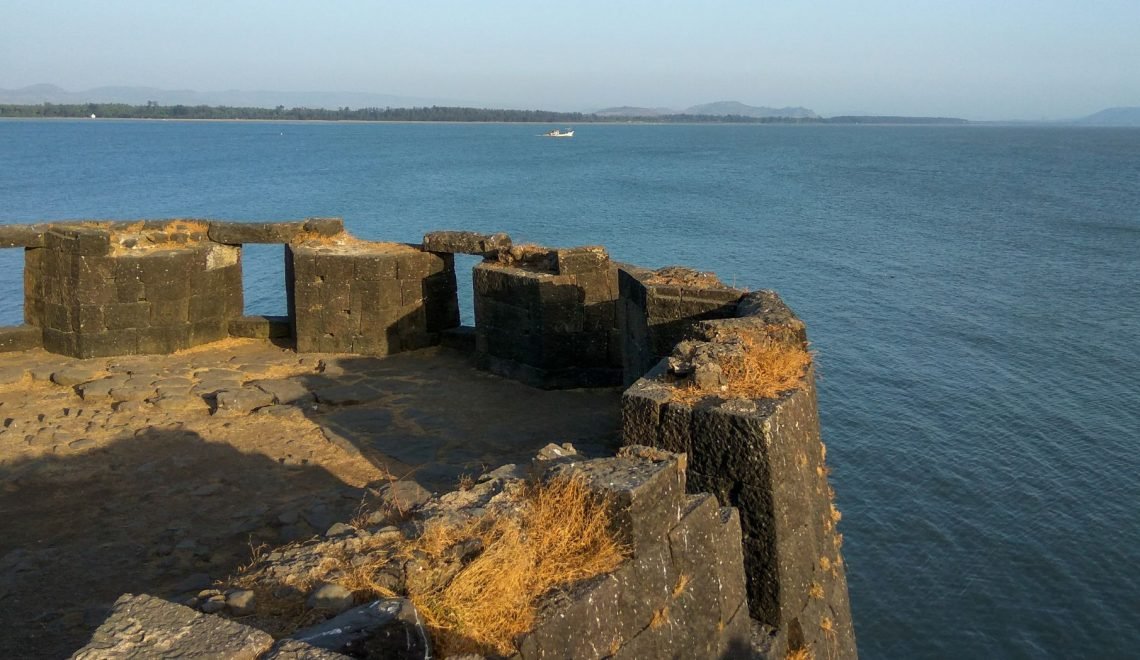 Alibaug is a heavenly coastal town located in the Raigad district of Maharashtra. It is easily accessible from Mumbai, Pune and other parts of India. This coastal town offers a Perfect Weekend in Alibaug away from the city's busy life. Everyone can enjoy their favourite activity, from relaxing on the beach to exploring some of the ancient monuments in Alibaug. Take a look at some top things to do in Alibaug that you should take advantage of.
1. Visit the Kolabat Fort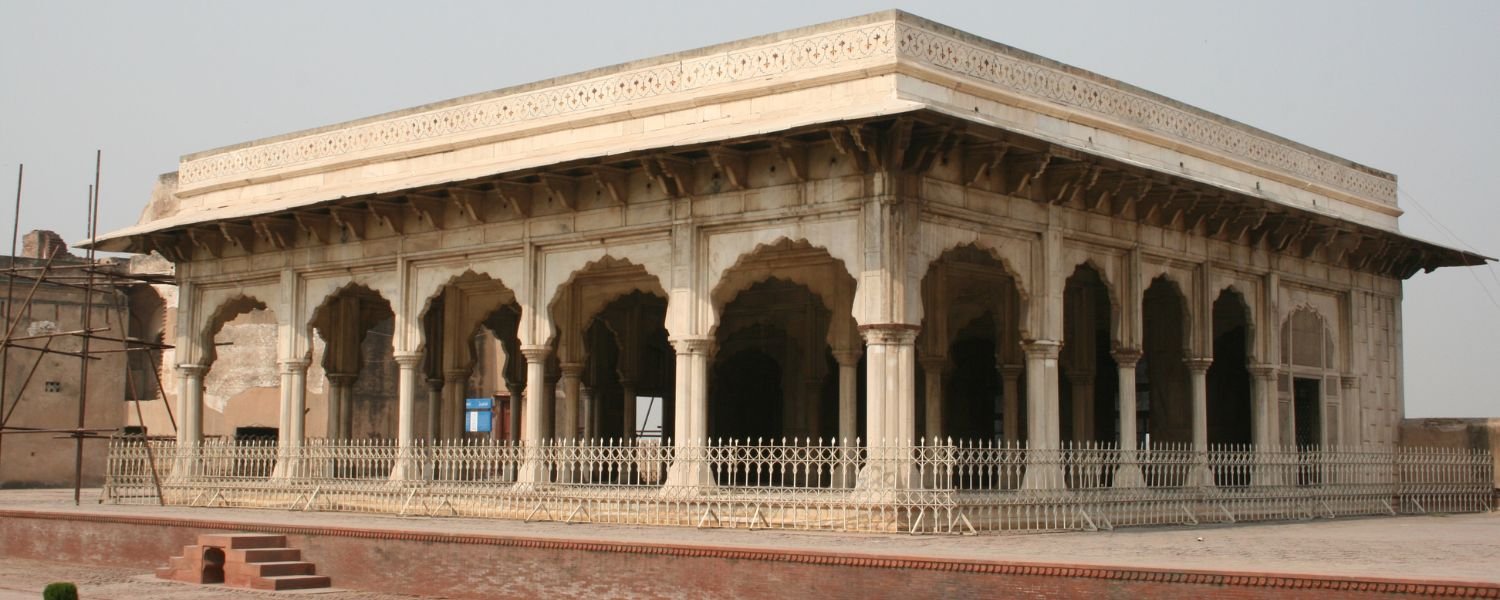 This ancient fort is a popular tourist spot in the heart of Alibaug. Visitors can explore the fort's many attractions, such as its walls, bastion, and moat. It is an eye treat for those who love historical things. 
2. Go on a Boat Cruise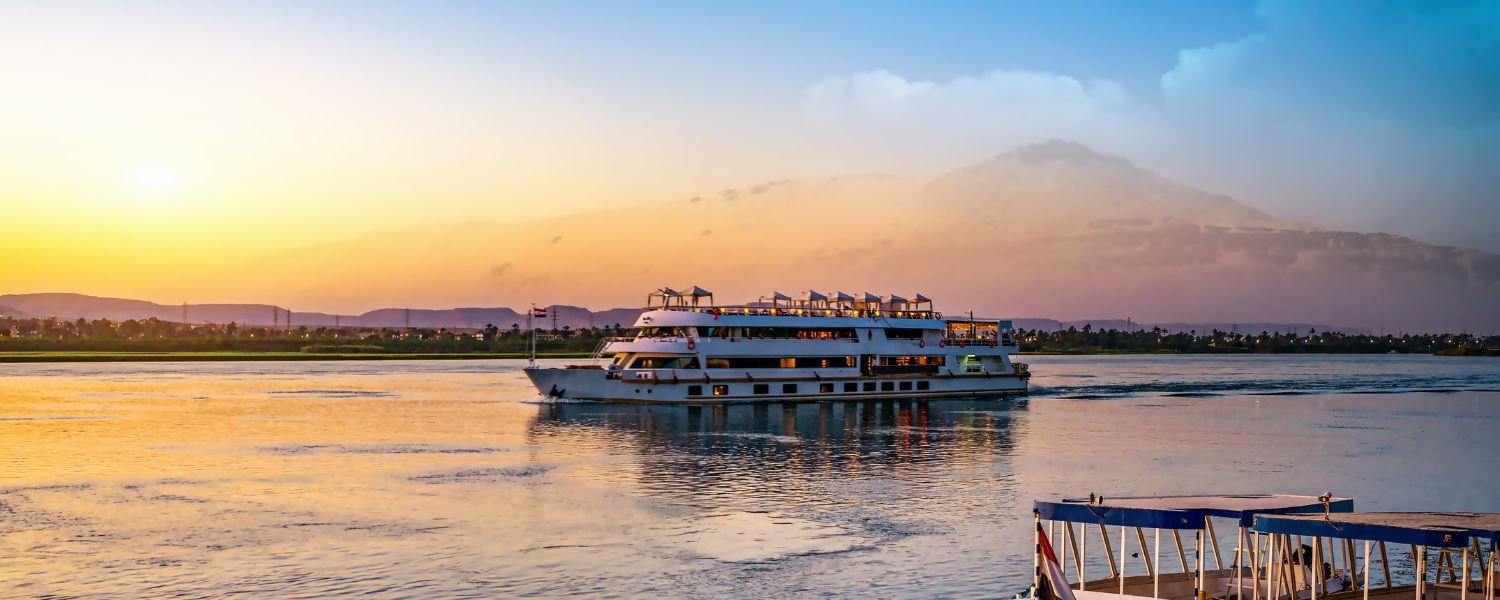 Enjoy the beauty of Alibaug's coastline with a boat cruise around the area. Guests can take in the stunning scenery and participate in water sports.
3. Explore the Beaches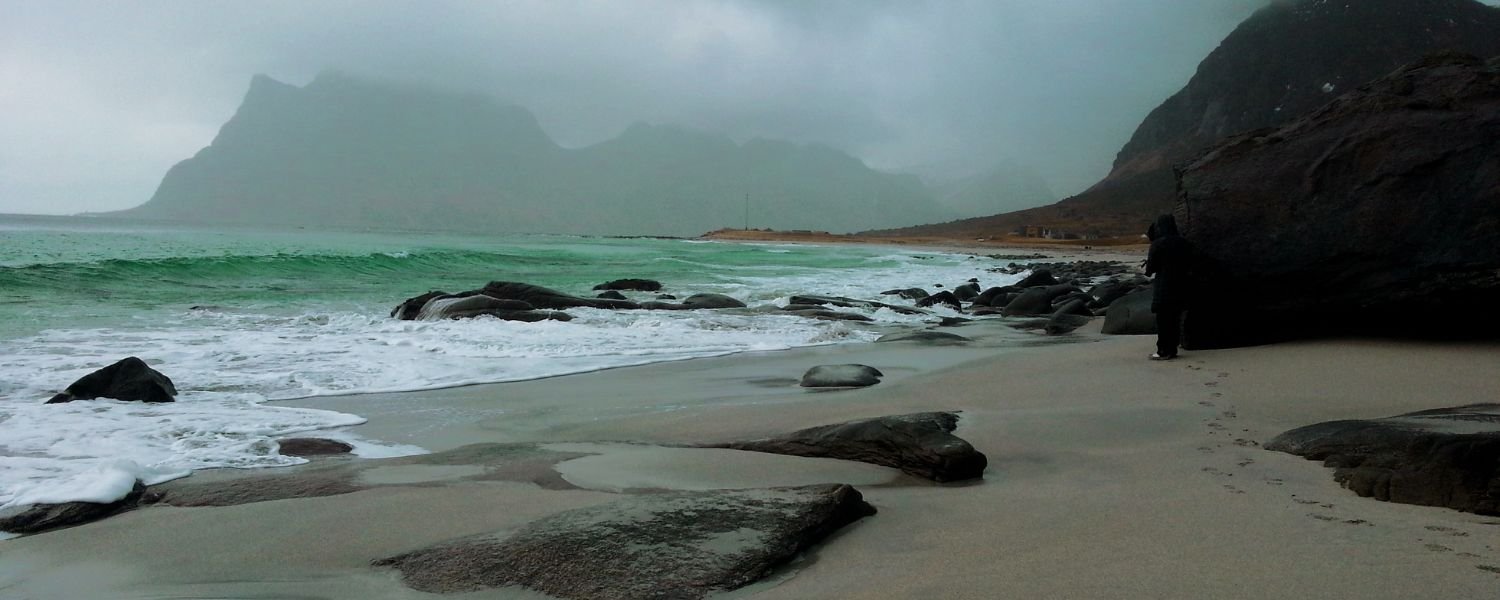 Alibaug has the most beautiful beaches in India. Take a stroll along the white sand and enjoy the calming sound of the waves. 4. Visit the Revdanda Fort: This fort is one of the oldest in Maharashtra and is located in the Revdanda village. It has amazing sea views. 
4. Shop for Souvenirs
Alibaug is a great place to take home some souvenirs. From handcrafted items to delicious snacks, visitors can find various items to take home.
5. Visit Murud Janjira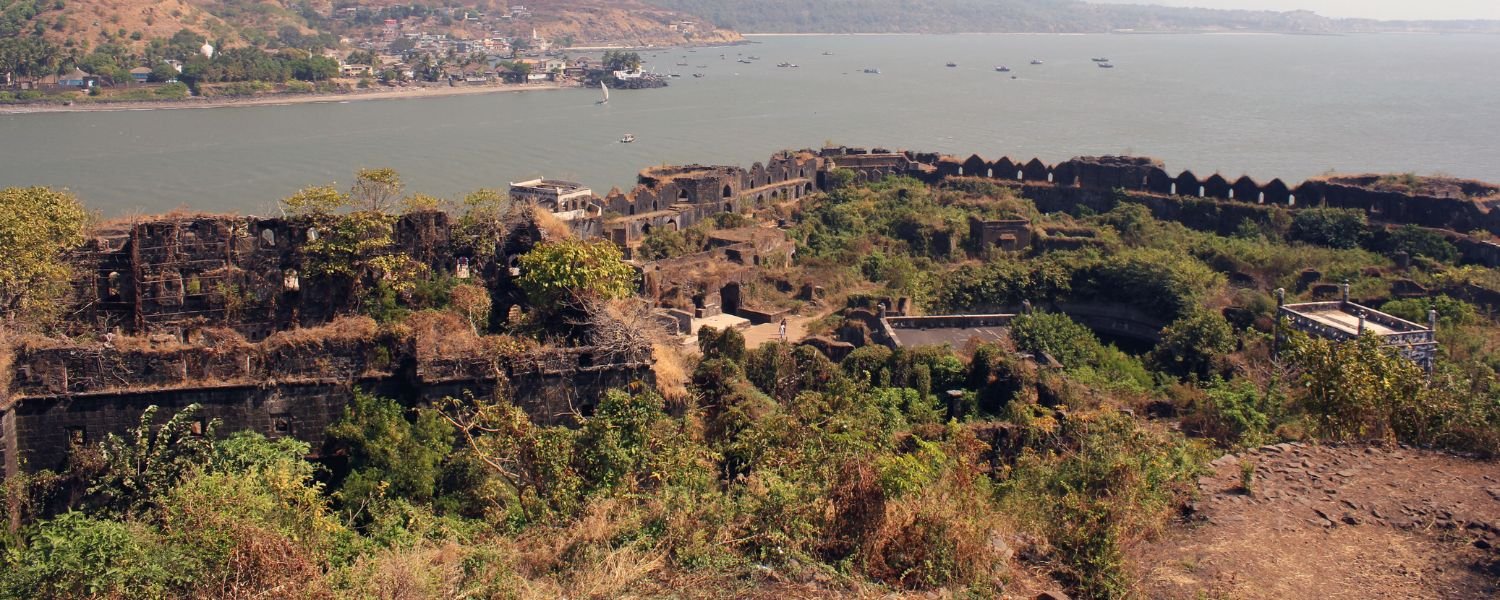 This is another popular tourist destination in Alibaug and is known for its picturesque views. Visitors can tour the fort, visit the nearby beaches, and enjoy the local cuisine. 
6. Spend an Evening at Kihim Beach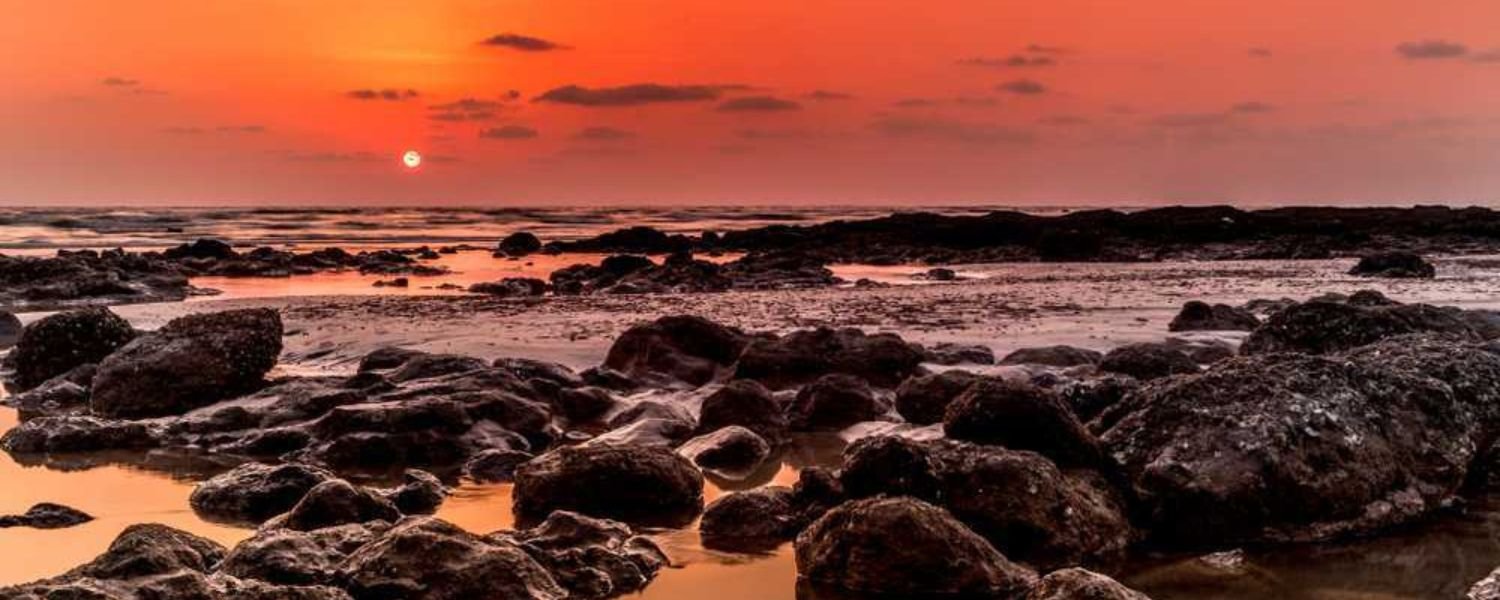 Kihim Beach is a popular spot for evening walks and sunsets. Take some time to relax in the area and enjoy the beautiful views of the Arabian Sea. 
7. Visit Varsoli Beach
This secluded beach is a great spot to spend quality time away from the city's noise. It is known for its transparently clear water and stunning sunset view.
We hope this list has helped you plan the perfect weekend in Alibaug. With its stunning beaches, gorgeous landscapes, and rich cultural history, Alibaug is a must-visit destination for any traveller. If someone is looking for a romantic getaway or a fun-filled family weekend, Alibaug will surely give you memories that will last forever. So, get ready for a weekend of adventure and relaxation in this beautiful seaside town!