The Hindu deity Shiva is one of India's beloved and influential gods, and his temples are some of the most powerful places of worship. In this blog, we will explore the five most significant Shiva temples in India, highlighting the majestic architecture, religious importance, and vibrant spiritual atmosphere these temples bring to the country.
Whether you are a proficient traveller or a first-time visitor to India, this blog will provide an insightful look into the incredible temples that honour the Hindu god Shiva.
1. Sri Kashi Vishwanath Temple, Uttar Pradesh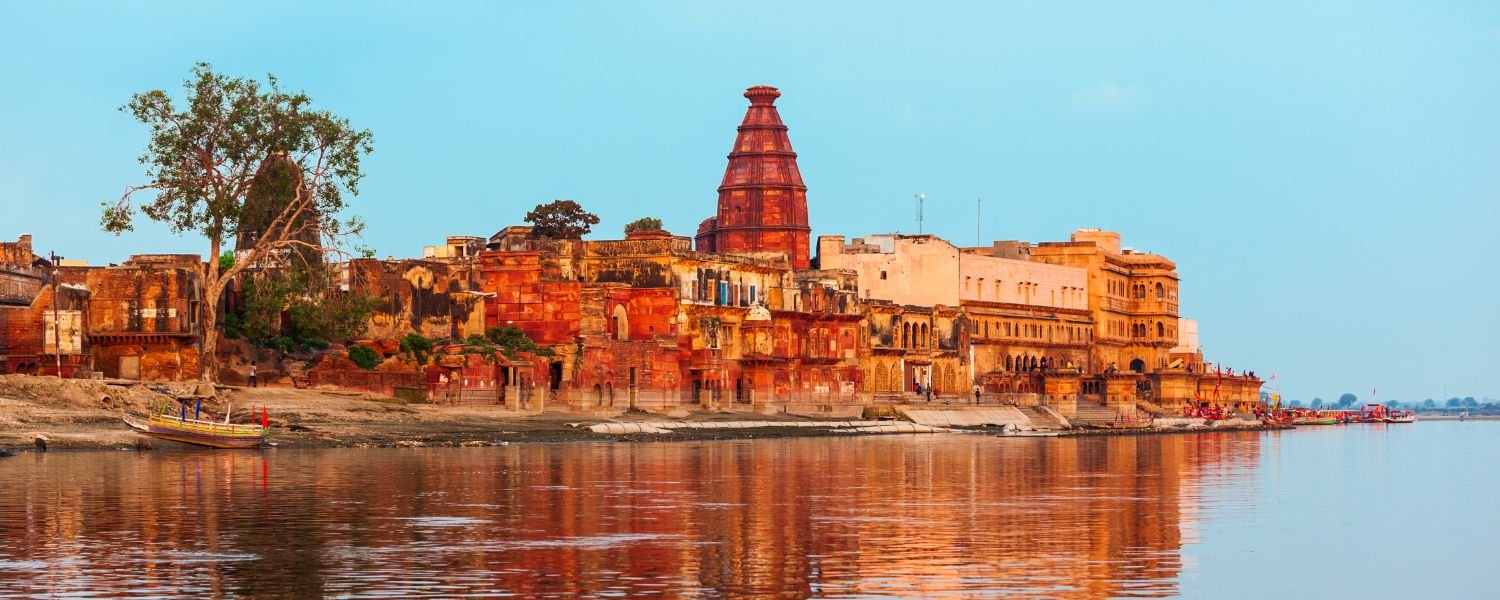 Kashi Vishwanath Temple is a sacred and important temple in India. Located in the holy city of Varanasi in Uttar Pradesh and is one of the twelve Jyotirlinga temples of Lord Shiva. It is an ancient temple with great historical and spiritual significance for Hindus. Many devotees come from all over the world every year. The Kashi Vishwanath Temple is a symbol of religious and cultural unity and is a major attraction for visitors.
2. Pashupatinath Temple, Kathmandu, Nepal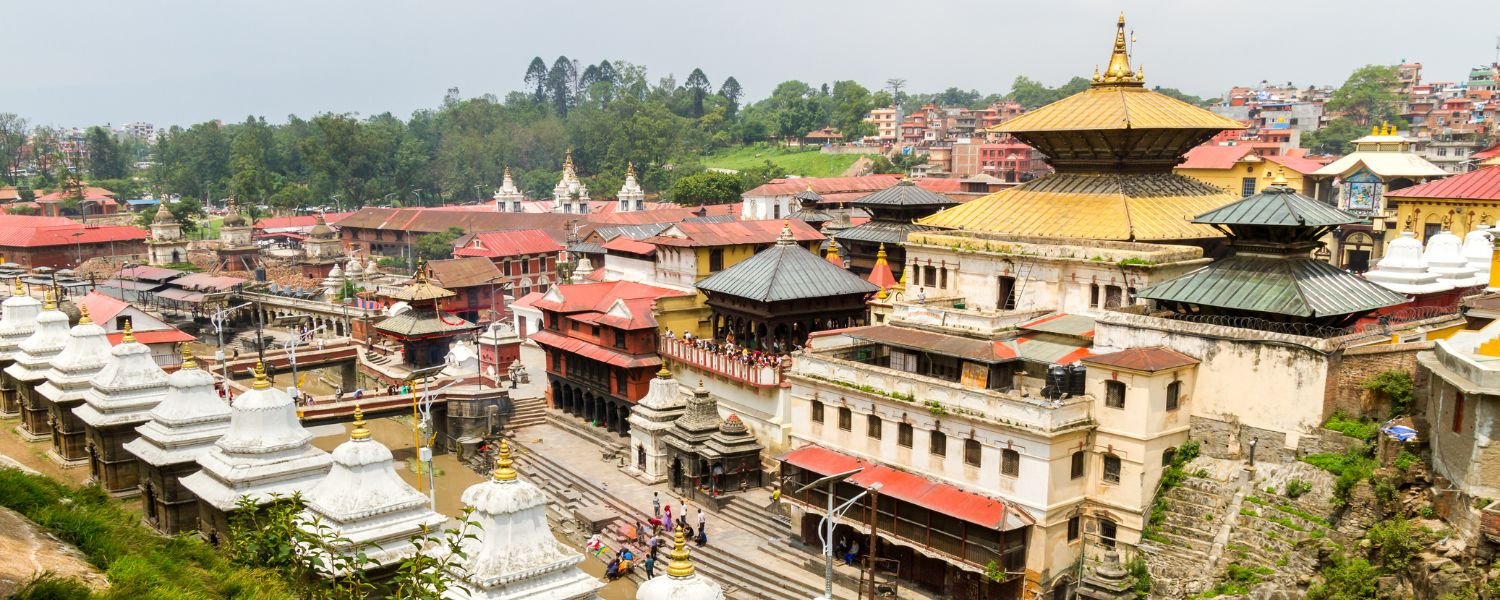 Pashupatinath Temple is another famous Shiva temple in Nepal. It is located in Kathmandu, Nepal. This temple is dedicated to Pashupatinath, the lord of all creatures. The temple is renowned for its unique architecture, which includes a pagoda-style roof and intricately carved silver doors. The temple premises also contains several shrines and ghats (bathing areas) and is dedicated to various Hindu deities. Many devotees from around the world visit the temple to offer their prayers and seek blessings from Lord Pashupatinath.
3. Somnath Temple, Saurashtra, Gujarat
Somnath Temple is an important Hindu temple located in Saurashtra, Gujarat. It is integral to India's religious, cultural, and architectural heritage. This is one of the twelve Jyotirlingas and is considered the first among them. The temple is also known as the Shrine Eternal, as it has been destroyed and rebuilt several times in history. It is believed to be where Lord Shiva appeared as a jyotirlinga, or pillar of light. The temple is visited by millions of devotees every year and is a popular pilgrimage site for Hindus. 
4. Kedarnath Temple, Uttarakhand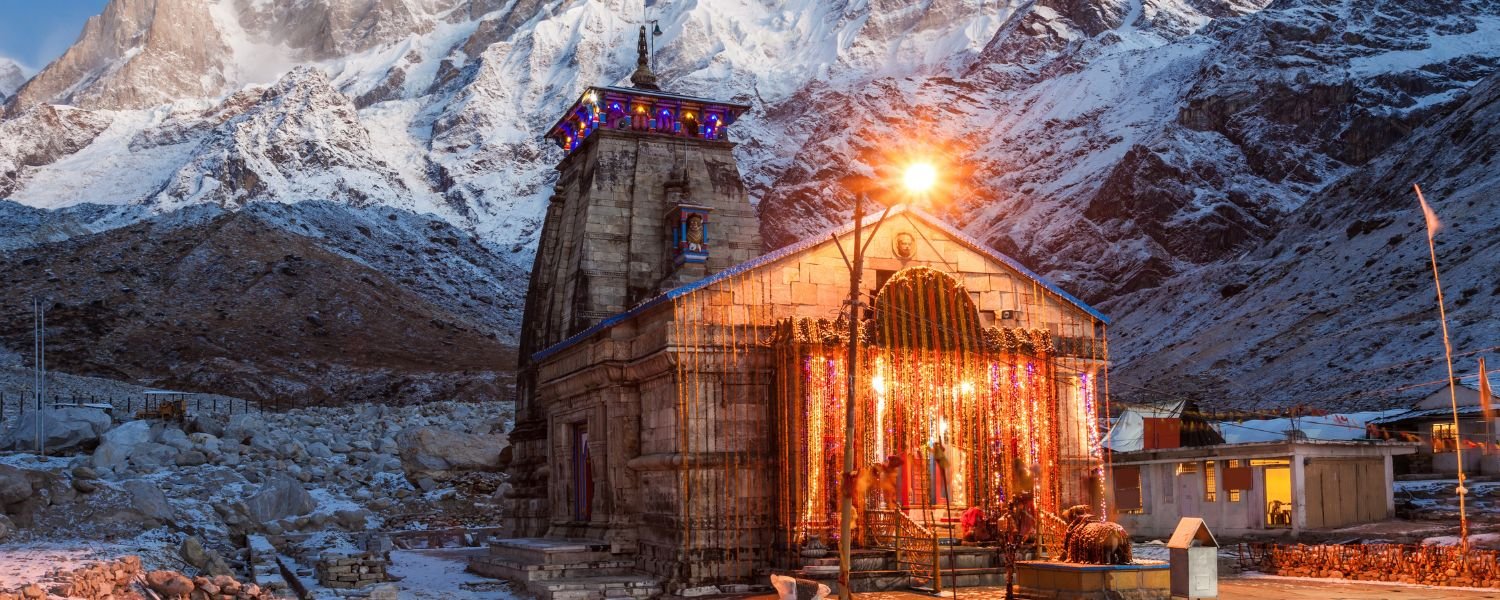 Kedarnath Temple is a holy pilgrimage site in the Garhwal Himalayan mountain range in Uttarakhand. It is one of the 12 Jyotirlingas. This temple is situated at an altitude of 3583 m and is surrounded by lofty snow-covered mountains and lush green valleys. It is believed that the Pandava brothers built it during the Mahabharata era. The temple is a pilgrimage destination for Hindus and yearly attracts thousands of devotees from all over the world.
5. Mahakaleshwar Temple, Ujjain, Madhya Pradesh
Mahakaleshwar Temple is one of India's most important Hindu temples in the city of Ujjain in Madhya Pradesh on the bank of the Kshipra river. It is renowned for its unique architectural style and one of the twelve jyotirlingas, or "Lingams of Light". Millions of devotees visit the temple to seek blessings from Lord Shiva. The temple is also a popular pilgrimage destination and is considered to be the site of the Kumbh Mela.
India's five most significant Shiva temples offer a glimpse into this ancient country's divine and spiritual culture. These sites have been revered for centuries, providing a sacred space for spiritual practice and pilgrimage. Whether you are a Hindu devotee or a curious traveller, visiting any of these temples can be a rewarding experience. By exploring these five temples, you can gain a deeper appreciation for the history and culture of India.