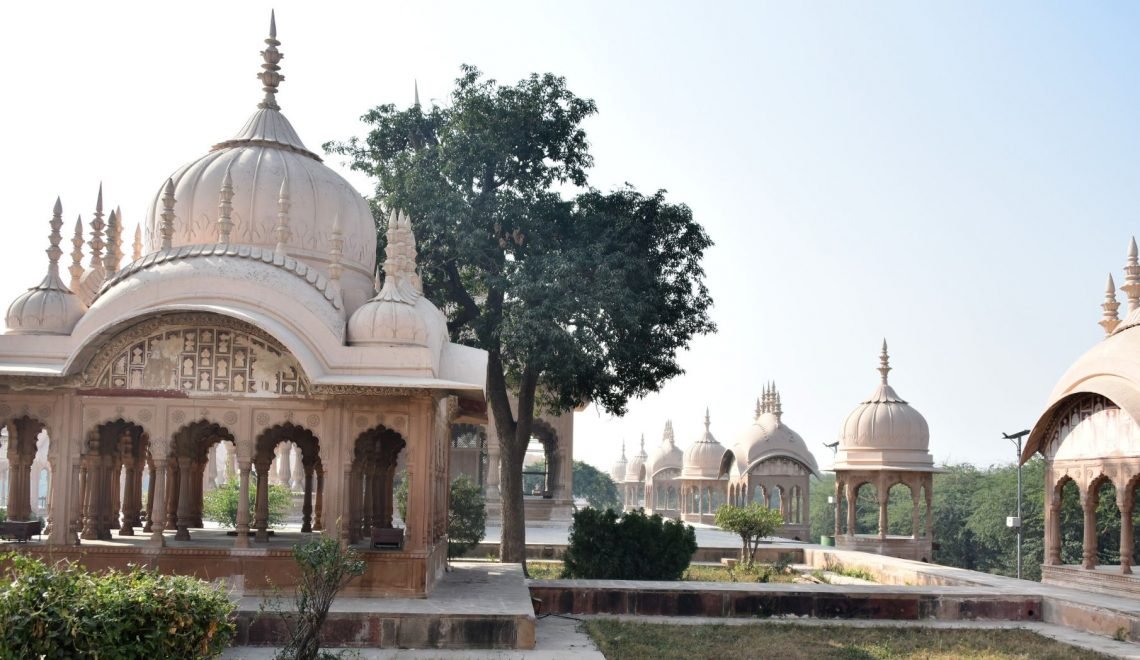 Mathura is one of India's most revered and beloved cities, and it is no surprise that it is also an unforgettable tourist destination. With its rich religious and cultural heritage, Mathura has something to offer everyone. From the awe-inspiring temples to the vibrant festivals, there is something to capture the imagination of every traveller.
Whether you are looking to explore the city's spiritual side or its bustling markets, Mathura will not disappoint. Here are some places to visit and some activities to enjoy in Mathura.
1. Visit the Banke Bihari Temple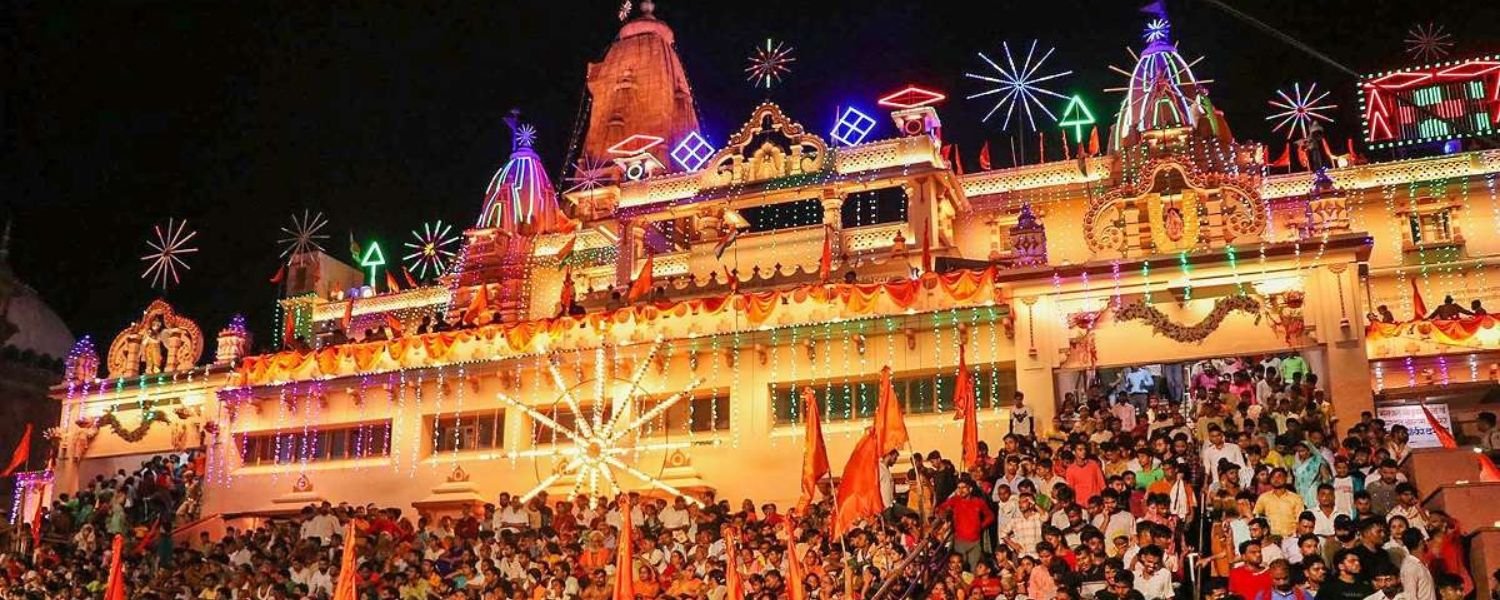 Banke Bihari Temple is located in the holy city of Mathura in Uttar Pradesh, India. The temple is dedicated to Lord Krishna in his form as Bihari Ji. The temple was built in 1864 and is known for its ancient architecture and beautiful paintings of various Hindu gods and goddesses on its walls.
The temple is visited by numerous devotees throughout the year, especially during the festivals of Holi and Janmashtami. It is believed that the deity of Banke Bihari was installed by Swami Haridasji and is worshipped by devotees from all over the world. 
2. Take a Rickshaw Ride
A rickshaw ride in Mathura is a great way to experience the city's beauty. Mathura is known for its rich cultural heritage, and the rickshaw ride will allow you to see the various monuments, temples, bazaars, and more. The colourful and vibrant streets of Mathura can be best experienced on a rickshaw ride. A rickshaw ride in Mathura is an experience you will never forget!
3. Go Shopping
 Mathura is a popular destination for shoppers looking for traditional items and artefacts. The city offers many shopping options, from traditional handicrafts to jewellery and clothes. Mathura is renowned for its exquisite brassware, and terracotta items, often purchased as souvenirs and gifts. Shopping in Mathura is an experience like no other, and visitors will surely find something that suits their tastes and budget. 
4. Visit the Mathura Museum
Mathura Museum houses an extensive collection of artefacts from the ancient city of Mathura, which is the birthplace of Lord Krishna. The museum also has a collection of sculptures, coins, inscriptions, and terracotta figures that date back to the Kushan and Gupta periods. The museum also exhibits various paintings, sculptures, and other artefacts from the Hindu and Jain traditions. The museum is an excellent place to learn about the rich history of Mathura and explore its cultural heritage.
5. Attend the Holi Festival
Holi Festival in Mathura is one of the most important Hindu festivals celebrated in India. Mathura is considered the birthplace of Lord Krishna, and the Holi festival is celebrated with much enthusiasm and fervour here. People from all parts of the country come to Mathura to participate in the celebration. People play with colours, splash water, and exchange sweets on this day. The festivities end with a grand procession of Lord Krishna and his devotees. 
6. Go for a Boat Ride
A boat ride in Mathura is a truly magical experience. The waters of the Yamuna River are calm and beautiful, and the views of the city from the boat are breathtaking. The boat ride takes you through the city and the sites of Mathura, allowing you to take in this ancient city's culture, history and beauty. The ride is an experience you will never forget and will stay with you forever.
7. Explore the Temples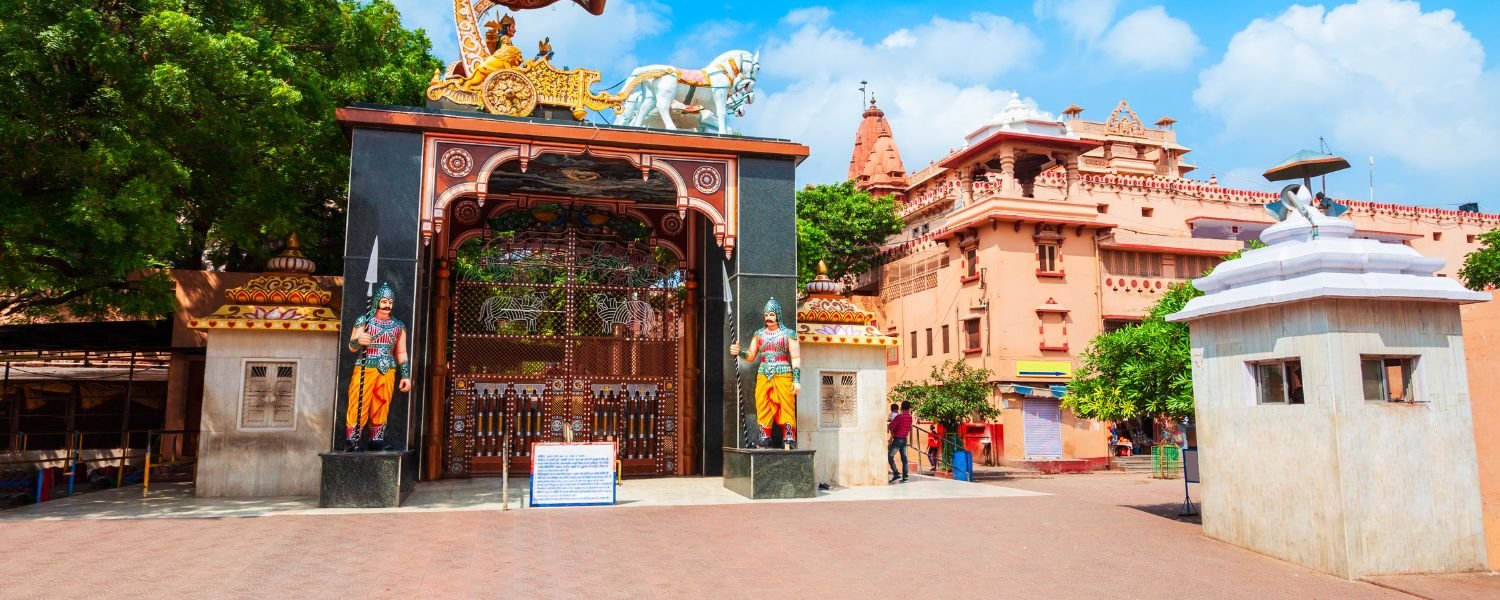 Mathura is one of India's most important religious cities and is renowned for its numerous temples. From the majestic Shri Krishna Janmabhoomi temple to the iconic ISKON temple, the temples in Mathura are a treat for the eyes and soul. Whether you're visiting Mathura for a spiritual journey or just a leisurely vacation, exploring the temples in Mathura is an experience of a lifetime. Mathura is dotted with several ancient temples, including the Gita Mandir, Dwarkadhish Temple, and Vishram Ghat. 
8. Visit Govardhan Hill
Govardhan Hill is an important religious site located in Mathura, Uttar Pradesh. It is believed to be where Lord Krishna raised the Govardhan hill to protect the people of Braj from the wrath of Lord Indra. According to Hindu mythology, Lord Krishna lifted the Govardhan hill on his little finger and protected the people from the wrath of rain and storm by Lord Indra. The Govardhan hill is also known as Giriraj. It is also a popular pilgrimage site for the devotees of Lord Krishna, and the hill is also a site for many annual fairs and festivals.
9. Enjoy a Cultural Show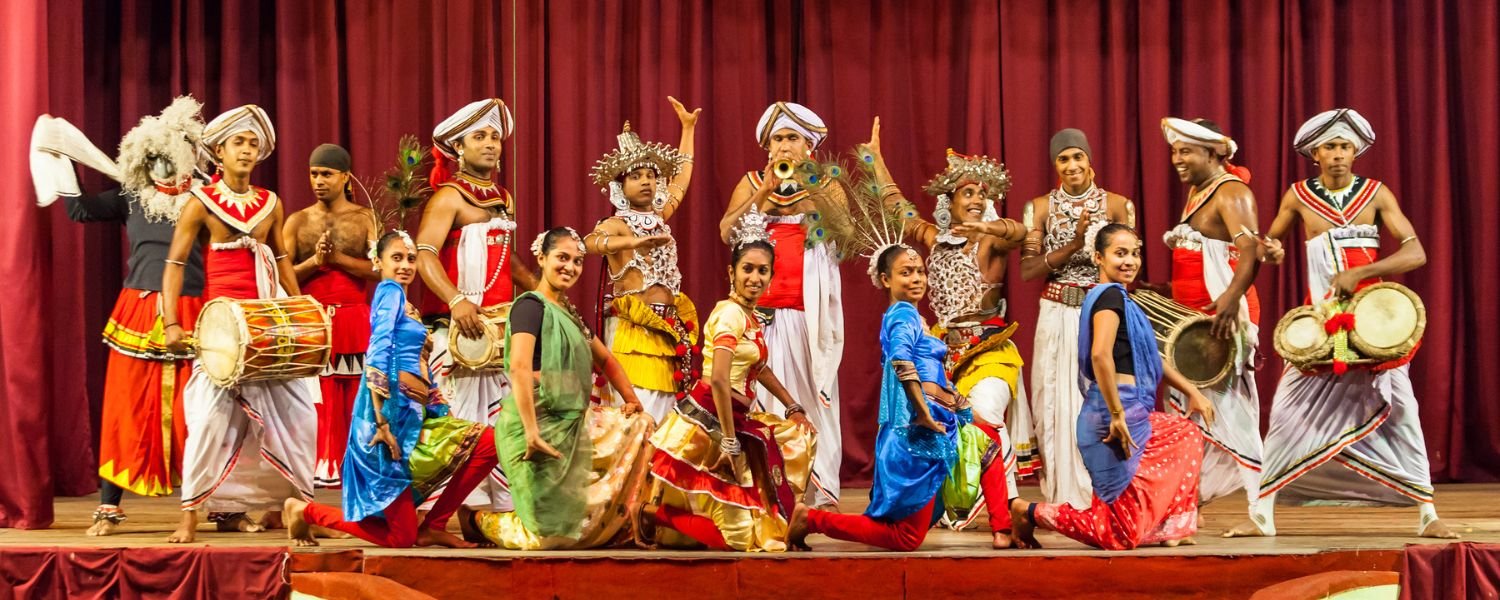 The city of Mathura is known for its rich cultural history and tradition. Every year, the city organises a Cultural Show that celebrates its culture and showcases the art and craft of the region. The show features local artists, dancers, and musicians performing traditional art forms, displaying their skill and talent. The event also includes a variety of traditional food, snacks, and drinks. It is an event to be noticed, and visitors from worldwide come to witness the grandeur of Mathura's culture.
10. Take a Food Tour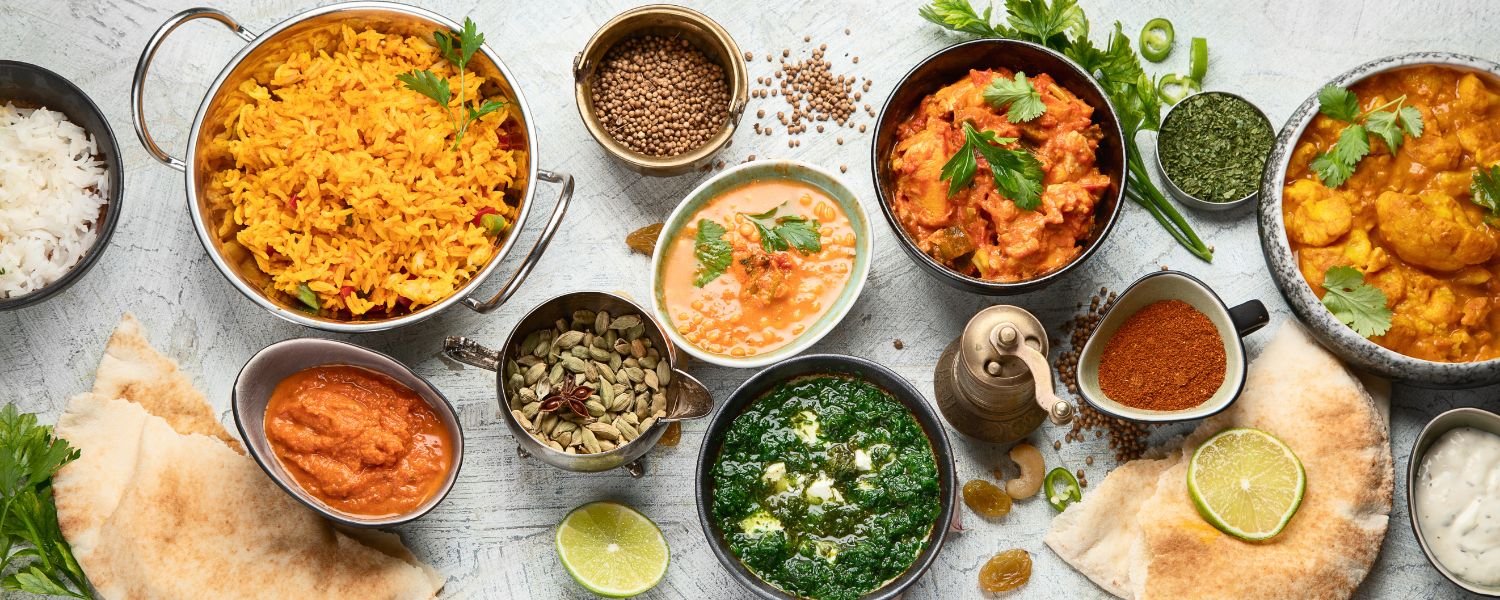 Mathura is known for its delicious vegetarian dishes and offers a variety of food tours to explore the local cuisine. A food tour in Mathura is a great way to experience the region's unique culture and vibrant cuisine while exploring the city's many sacred locations and temples. From savoury North Indian delicacies and dahi bhalla, to the sweet laddoos, and the famous Mathura peda, there are plenty of dishes to sample during a food tour in Mathura.
Mathura is an unforgettable tourist destination that will leave you with Mathura tourist destination unforgettable memories. With its rich culture, beautiful architecture, and delicious cuisine, it will surely be an experience like no other. So, if you're looking for a unique and exciting destination, look no further than Mathura.