Nagaland, a land steeped in natural beauty and cultural diversity, holds a secret treasure for adventure enthusiasts and nature lovers alike – its breathtaking mountains. As if painted by the master strokes of time, the mountains in Nagaland form an awe-inspiring backdrop that beckons trekkers to explore their heights and mysteries.
The undulating landscapes, adorned with lush foliage, cascading waterfalls, and serene valleys, set the stage for an unforgettable trekking experience. With each step taken on these mountain trails, one delves deeper into a realm where the past and present coexist harmoniously, offering a physical challenge and a spiritual connection with the land and its people.
1. Saramati Peak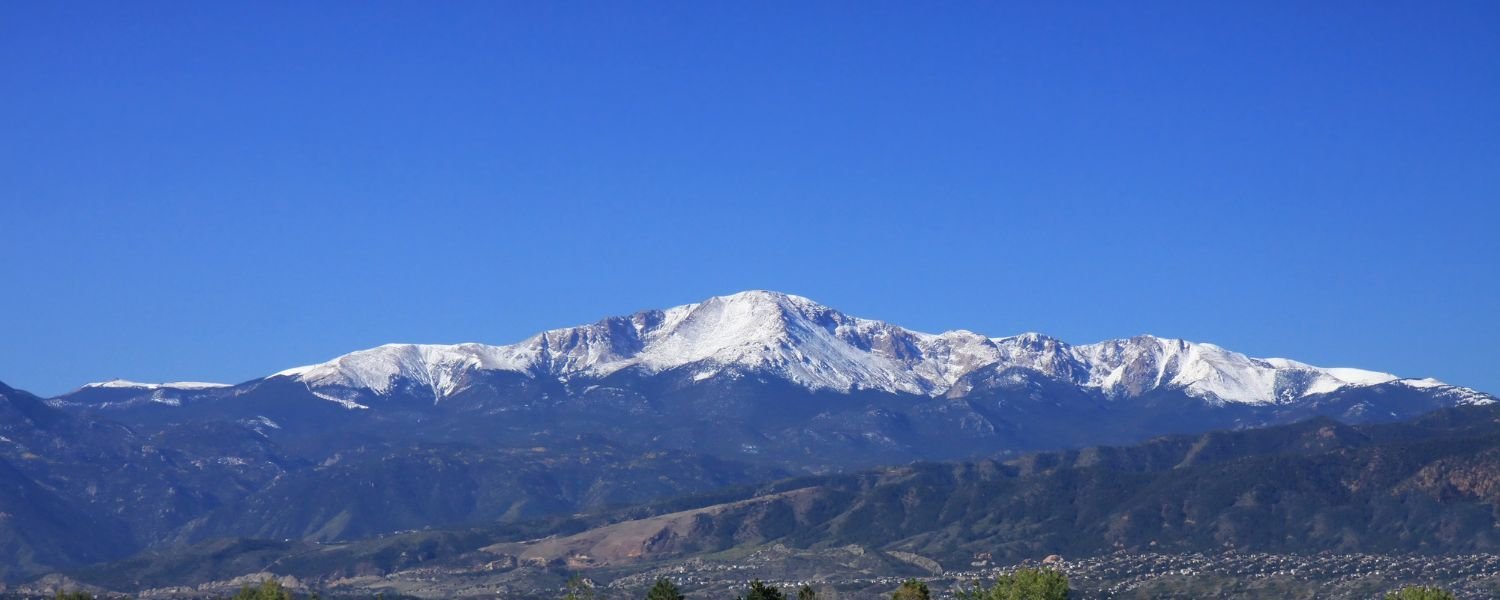 Saramati Peak is the highest point in Nagaland and is a remarkable natural landmark. With an elevation of approximately 3,841 meters, this peak commands awe-inspiring views of the surrounding landscape. Located near the Myanmar border, Saramati is a popular destination for trekkers and nature enthusiasts.
The peak holds cultural significance for the local communities, often associated with myths and legends. The region's lush vegetation and diverse flora are a testament to its ecological significance. Moreover, Saramati's slopes are home to various fauna, contributing to the region's biodiversity.
Treks to Saramati offer an opportunity to engage with the Naga way of life, as villages along the way allow travelers to experience the unique customs and traditions of the region's indigenous people.
2. Japfu Peak
Japfu Peak, nestled in the mesmerizing Dzükou Valley, is another prominent summit within Nagaland. Standing at around 3,048 meters, the peak offers breathtaking panoramic views of the valley below.
The Japfu Range is famous for the enchanting Rhododendron forests that adorn its slopes, creating a vibrant and picturesque landscape during the flowering season. A trek to Japfu is a trek through nature's art gallery, where the colors of Rhododendron blossoms add a touch of magic to the surroundings.
The peak also holds historical significance, as it has been a place of exploration for botanists and nature lovers. The journey to Japfu is a physical and spiritual endeavor, as the serene surroundings and invigorating air provide a refreshing escape from the bustling world.
3. Mount Tiyi
Mount Tiyi, located near Wokha town, is a mountain of cultural and historical importance in Nagaland. The mountain is intricately woven into the folklore of the Lotha tribe, one of the major indigenous groups of Nagaland. Mount Tiyi is a sacred site where traditional ceremonies and rituals are performed.
It symbolizes the spiritual connection between the Lotha people and their land. Aside from its cultural relevance, Mount Tiyi also offers a splendid view of Wokha town and its picturesque surroundings. The mountain's slopes are lush greenery, adding to the serene atmosphere.
The presence of Mount Tiyi is a testament to the deep-rooted connection between nature, culture, and spirituality in Nagaland.
4. Dzükou Valley
Dzükou Valley, renowned for its captivating beauty and surrounding peaks, is a testament to Nagaland's untouched wilderness. The valley, set amidst the Japfu and Saramati ranges, offers an enchanting blend of alpine meadows, crystal-clear streams, and lush forests.
Its unique ecosystem shelters numerous plant and animal species, including the Dzükou Lily, a rare and exquisite flower found exclusively in this region. Trekkers and nature lovers are lured by the challenging trails leading to the valley, each step revealing a new facet of this pristine landscape.
Dzükou's splendor changes with the seasons, with vibrant blooms in spring and a frosty wonderland in winter. Its name, translating to "Cold Water" in the local dialect, alludes to the numerous streams and creeks that crisscross the valley, adding to its serene charm. The surrounding peaks, including Saramati and Mount Iso, contribute to Dzükou's secluded allure, making it a place where nature's poetry truly comes to life.
You can even also explore the monuments of Nagaland here.
5. Pulie Badze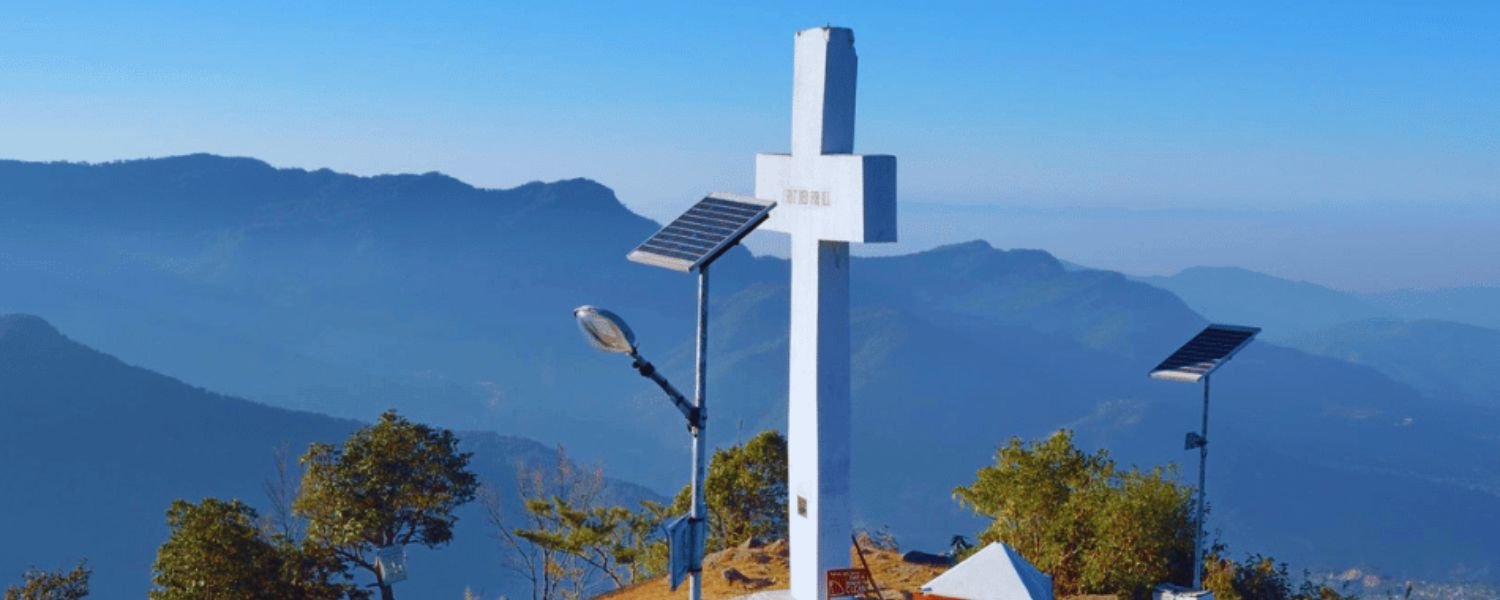 Pulie Badze, a captivating prominence in Nagaland, is a testament to the region's natural grandeur. It is not just a mountain but a sanctuary for indigenous flora and fauna. The verdant slopes of Pulie Badze are home to many plant species, from vibrant rhododendrons to towering oak trees, making it a botanist's paradise.
The mountain's diverse ecosystems also shelter various bird species, adding a melodic charm to its serene surroundings. Local legends and traditions have intertwined with Pulie Badze, as it holds cultural and spiritual significance for the Naga people.
Every year, the Phom tribes conduct rituals on its slopes, celebrating their connection with the land. Its peaks, often shrouded in mist and clouds, offer a mesmerizing sight as they appear and disappear, creating an aura of mystique. Pulie Badze's beauty and ecological importance remind us of the delicate balance between humans and nature, urging us to preserve such treasures for future generations.
6. Mount Pauna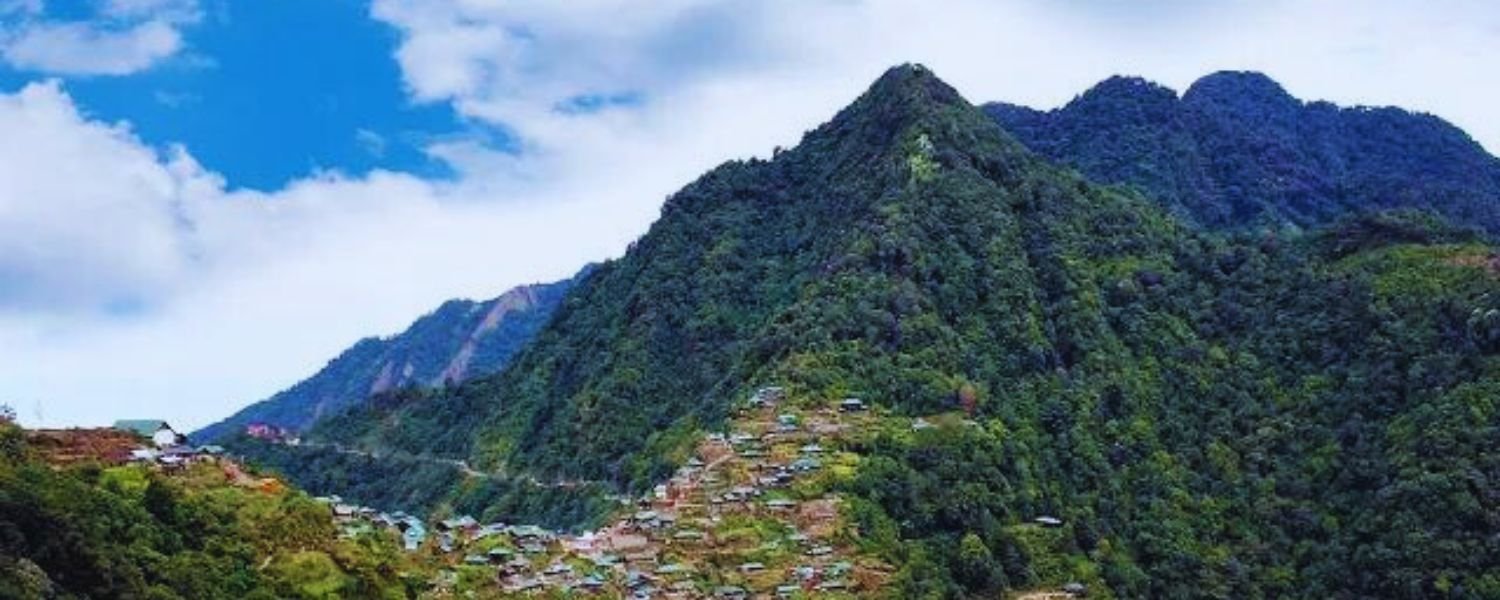 Mount Pauna stands tall as one of Nagaland's revered mountains, etching its presence in the hearts of the Naga people. With its commanding elevation, Mount Pauna holds cultural significance and often finds mention in local folklore.
Tales of bravery and courage surround the mountain, reflecting the resilience of the Naga people. Its slopes are adorned with various indigenous flora, adding to its charm. Mount Pauna's imposing stature also makes it a prominent landmark for navigation and a source of inspiration for local art and craft.
The spiritual resonance of this mountain reverberates through the rituals and traditions of the Naga community, underscoring its importance as a symbol of their heritage.
7. Mount Totsu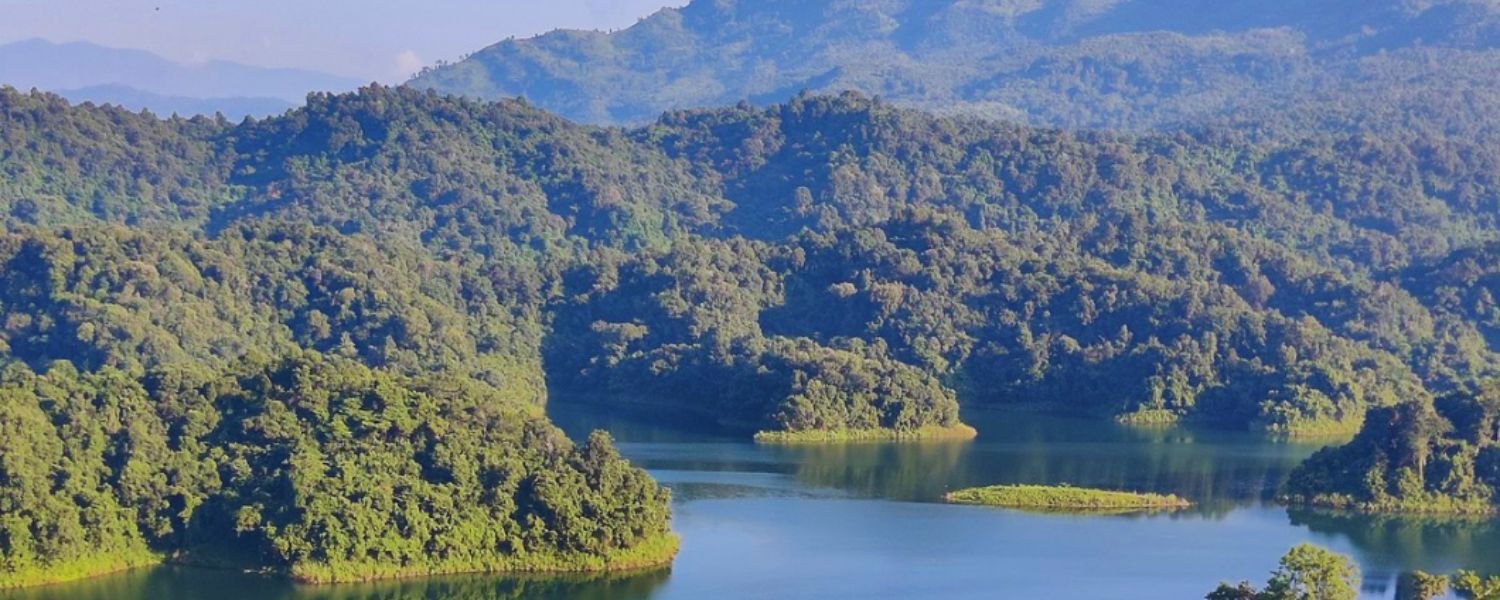 Mount Totsu stands as a testament to Nagaland's rugged beauty and holds cultural significance for the local communities. Rising with an imposing presence, Mount Totsu's elevation and commanding views make it a destination for both trekkers and nature enthusiasts.
The mountain is recognized for its distinct flora and fauna, harboring various plant species and possibly some elusive wildlife. Its slopes might offer a glimpse into Nagaland's biodiversity.
Additionally, the mountain could have historical importance, often tied to the stories and legends of the surrounding areas. While factual information about Mount Totsu might be limited, its undeniable role in the region's landscape and heritage must be considered.
8. Pulebadze Peak
Pulebadze Peak is likely a remarkable geological feature in Nagaland's topography, contributing to the state's captivating terrain. With its elevated position, the peak might offer stunning panoramic views of the surrounding landscape, potentially showcasing Nagaland's diverse ecosystems.
The history behind Pulebadze Peak, if any, could be rooted in local folklore or perhaps historical events that have taken place in its vicinity.
The area around the peak might also house unique flora and fauna, illustrating the region's natural richness. Whether as a point of interest for adventure seekers or a location intertwined with cultural narratives, Pulebadze Peak likely forms an integral part of Nagaland's mountainous allure.
Conclusion
In the heart of Nagaland's mountainous embrace lies a paradise for trekkers, where the human spirit can soar as high as the peaks themselves. The mountains in Nagaland hold stories untold, vistas that leave one spellbound, and a sense of adventure that transcends the ordinary.
As trekkers traverse these paths, they partake in a physical journey and immerse themselves in the rich cultural tapestry that the region weaves. Every footfall on these trails is a step towards embracing the raw beauty of nature and forging a deeper bond with the indigenous communities that call these mountains home.
Nagaland's mountains offer more than just a physical challenge; they provide an opportunity to uncover the essence of a land that is as enigmatic as it is inviting. Embarking on a trek through these mountains is an invitation to witness Nagaland's soul, to become one with its breathtaking landscapes, and to find a true trekker's paradise.