Karnataka is an incredible state in India, offering a diverse range of travel destinations. From Gokarna's beautiful beaches to Hampi's historical sites, Karnataka has something for Places to Visit in Karnataka. So whether you're looking for adventure, relaxation, or cultural exploration, Karnataka has it all, making it one of India's best places to visit. This blog will explore the top 10 places to visit in Karnataka and why they should be on your preference list.
1. Mysore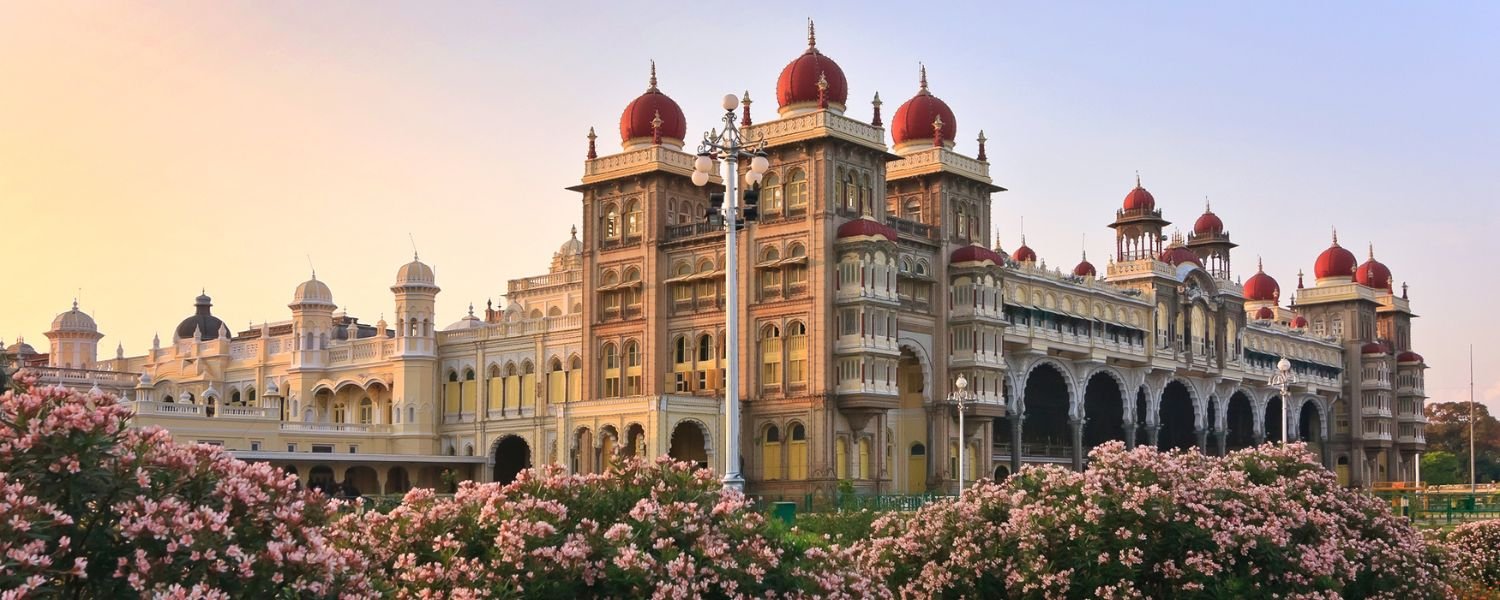 Mysore is known for its rich history, vibrant culture, and beautiful monuments. The city is one of India's most popular tourist destinations and home to several well-known universities. Mysore is known for its glorious past and is often referred to as the 'Cultural Capital of Karnataka'. The city is also known for its unique festivals and celebrations, such as the Mysore Dasara. In addition, the city has some of the most beautiful temples, palaces and gardens in India, making it an ideal destination for tourists.
2. Coorg
Coorg is known for its lush green landscapes, valleys, waterfalls, and unique culture and heritage. It is also known as the 'Scotland of India' due to its spectacular scenery and abundance of coffee plantations. It is home to some of the oldest tribes in India, such as the Kodavas, who are the original inhabitants of the region. Coorg is also known for its delicious cuisine, combining the local Kodava and Malayali cuisine. Coorg is a great place to visit and explore this region's unique heritage, culture and cuisine.
3. Hampi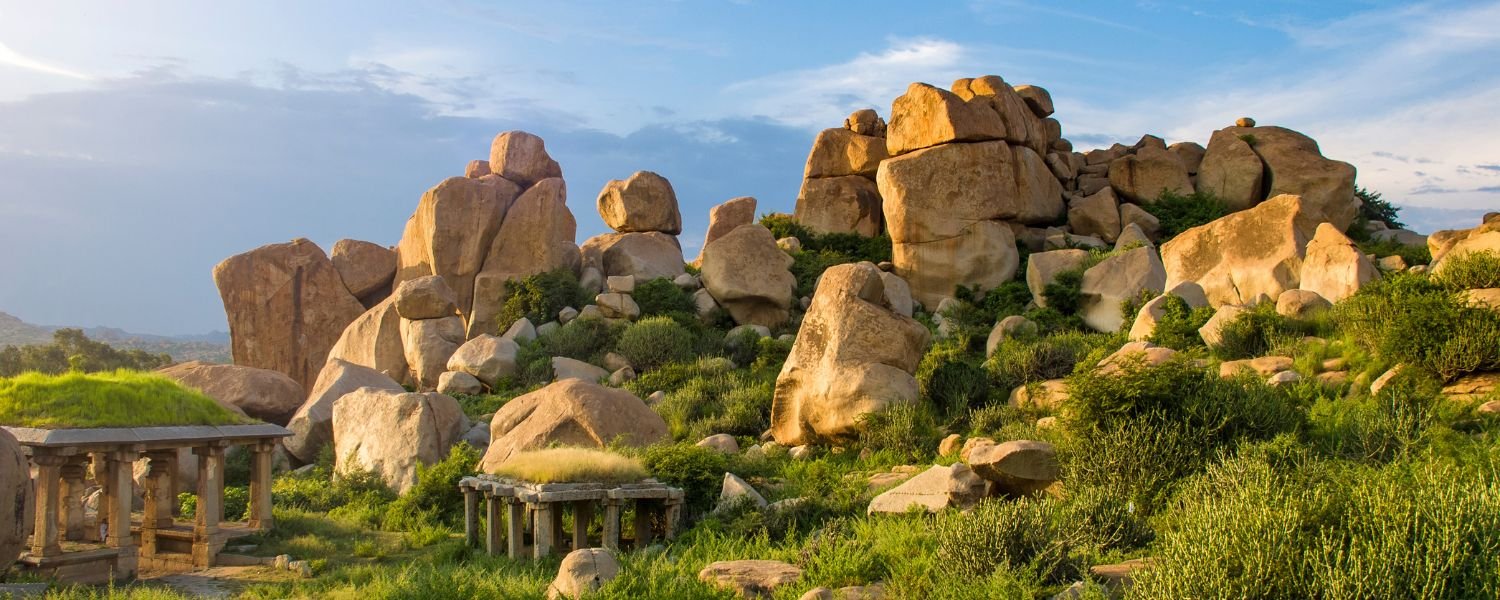 Hampi, located in the Indian state of Karnataka, is an ancient city once a thriving capital of the Vijayanagara Empire. It has become a UNESCO World Heritage Site and is renowned for its incredible temples and monuments dating back to the 14th century. The city's ruins are spread out over the banks of the Tungabhadra River and are a popular tourist destination due to the breathtaking views and fascinating architecture. Hampi is also known for its vibrant culture and rich history, which can be seen in its many temples and monuments.
4. Mangalore
Mangalore is one of the major port cities in India and is located between the Arabian Sea and the Western Ghats mountain range. It is the second-largest city in Karnataka and the ninth-largest in India. Mangalore is an important commercial and educational hub in the region. It is home to many educational institutions, hospitals, and industries. The city is known for its temples, beaches, and its cuisine. Mangalore is also known for its beautiful landscapes, making it a popular tourist destination.
5. Bandipur National Park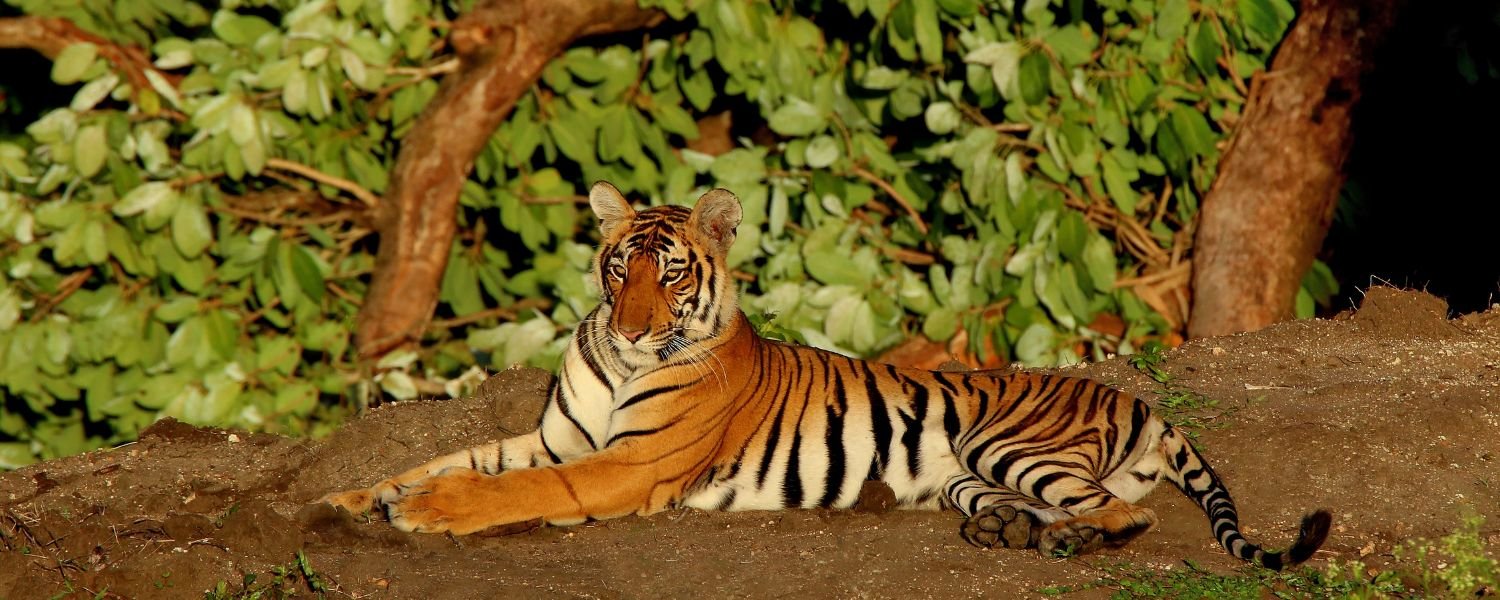 Bandipur National Park is a renowned Tiger Reserve located in Karnataka. It was established in 1974 and is part of the Nilgiri Biosphere Reserve. It is home to a wide variety of wildlife, such as elephants, deer, leopards, wild boar, sloth bear, gaur, sambar and many more. It also offers a great opportunity to see the amazing Bengal Tiger in its natural habitat. Bandipur is also well known for its variety of flora and fauna. It is an excellent place for nature lovers and wildlife enthusiasts to visit and explore the region's rich biodiversity.
6. Gokarna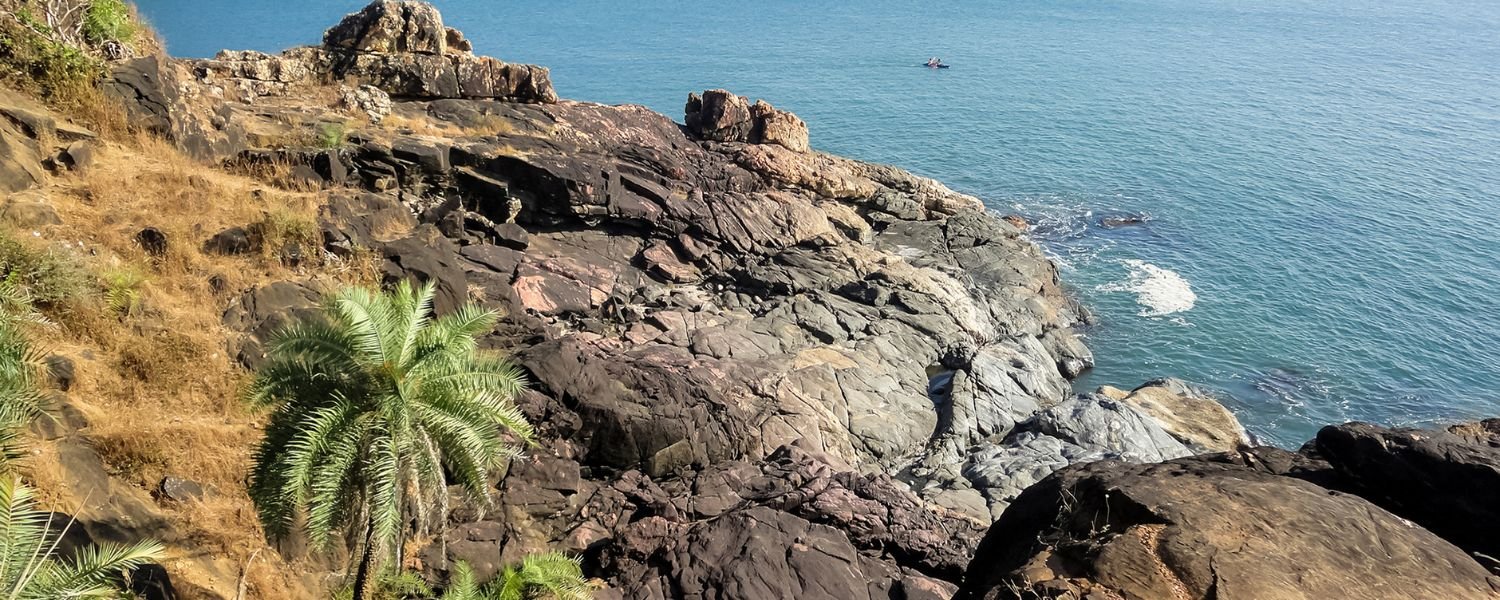 Gokarna is located on the Karwar coast of the Arabian Sea. It is known for its serene beaches and beautiful temples. It is known for its ancient temples, pristine beaches, and lush greenery. Its popularity as a tourist destination has increased over the years due to its proximity to the Arabian Sea and its unspoiled natural beauty. In addition, Gokarna is known for its unique culture, cuisine, and vibrant nightlife.
7. Agumbe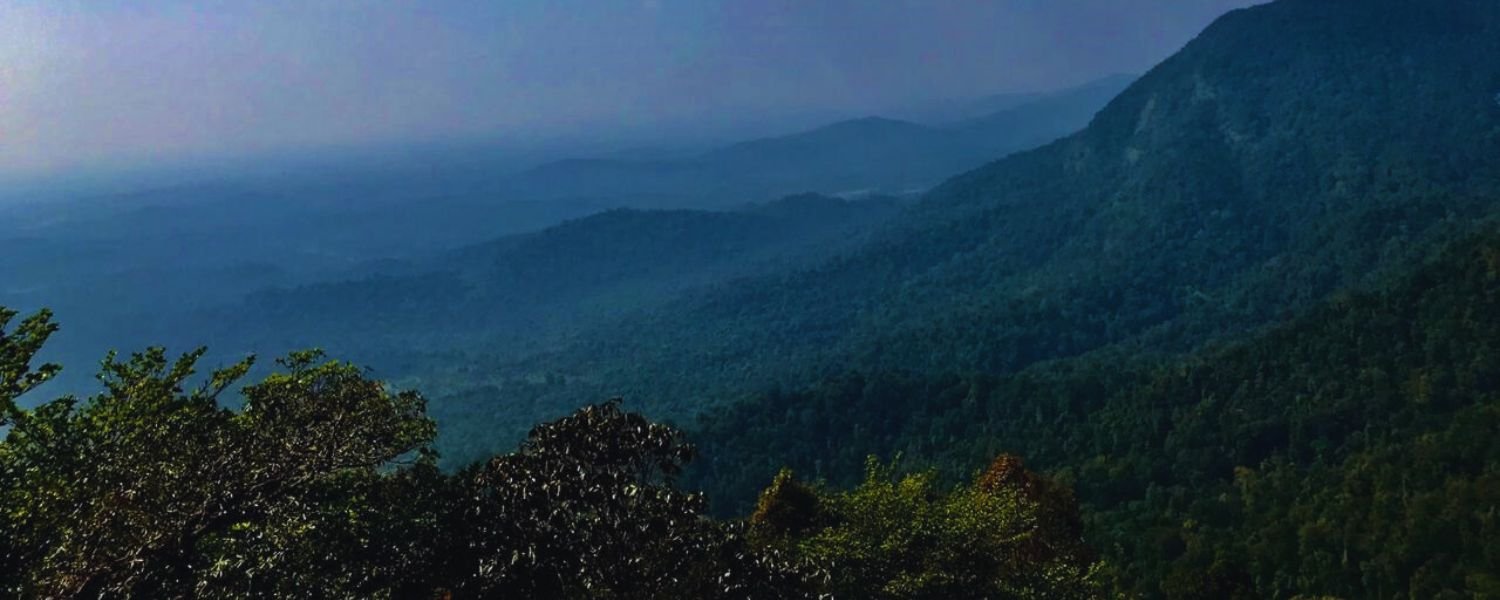 Agumbe is a small village in the Shivamogga district of Karnataka. Agumbe is known for its dense forests and its serene beauty. The area is home to various flora and fauna, including the King Cobra and the Malabar Giant Squirrel. Agumbe has a unique combination of jungles and waterfalls, and the sunset from the sunset point is said to be mesmerizing. This place is also known as the Cherrapunji of the South due to its high rainfall. It is a nice place for trekking and bird-watching.
8. Karwar
Karwar is a town located in the Uttara Kannada district of Karnataka. It is a beautiful coastal town known for its pristine beaches, lush green hills and the majestic Arabian Sea. There are some of the most beautiful temples in India, and one of the best places to enjoy water sports. Karwar is also known for its vibrant culture and cuisine. The town is a great destination for tourists who want to experience the best of Karnataka.
9. Badami
Badami, a town in Karnataka, is known for its ancient rock-cut caves and temples. It was the capital of the Chalukya dynasty from 540 to 757 AD. The Badami caves are one of the most important historical sites in South India, as they contain some of the oldest examples of Hindu temples and Jain and Buddhist sculptures. The temples, built during the reigns of the Chalukya and Rashtrakuta dynasties, are decorated with intricate carvings and sculptures. The temples in Badami are a testament to Karnataka's ancient culture and art.
10. Belur and Halebid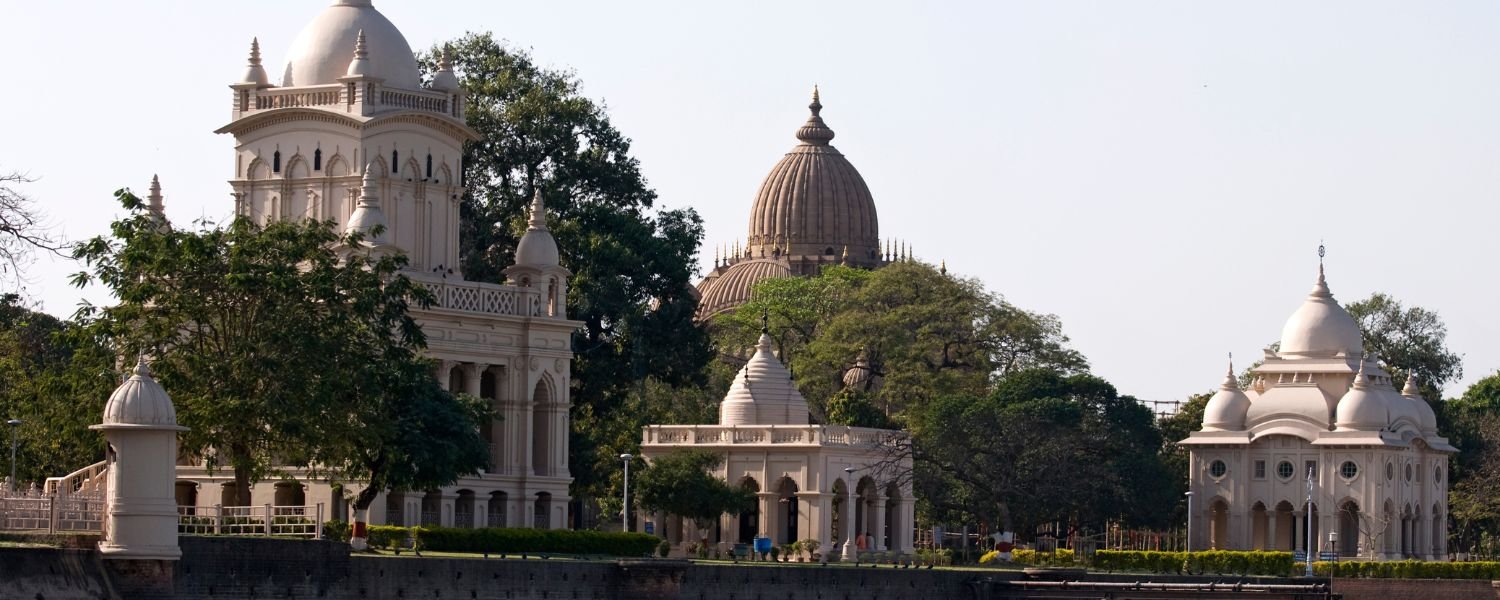 Belur and Halebid are two of the most important historical sites in Karnataka. These two cities are home to some of India's oldest and most impressive temples in the Hassan district. Belur and Halebid are known for their Hoysala-style architecture and sculptures, depicting scenes from the epics of Hindu mythology. The temples here have been declared a UNESCO World Heritage Site and are visited by thousands of tourists yearly.
We hope you enjoyed reading about the best places to visit in Karnataka. From Gokarna's beautiful beaches to Coorg's lush green hills, Karnataka has something for everyone. So, whether you're looking for a relaxing vacation or an adventure-filled holiday, you'll find it in Karnataka. With its rich culture and breathtaking sights, Karnataka is definitely worth a visit. So, plan your trip now and explore the wonders of this beautiful state!