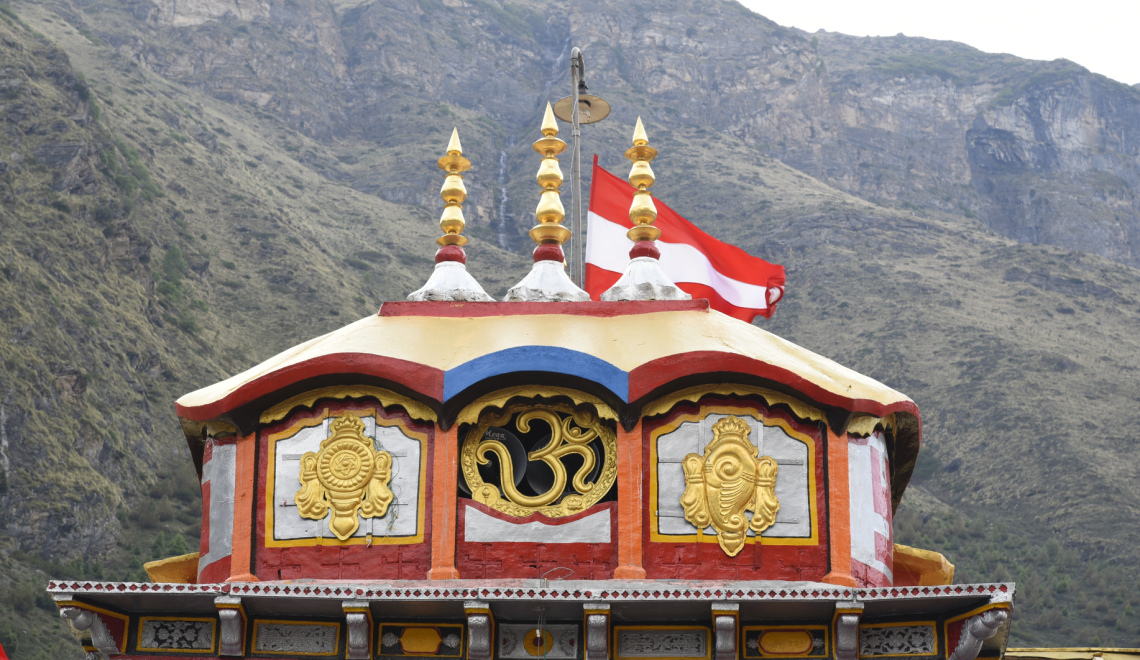 East India is a region of India known for its diverse landscapes, rich cultural heritage, and breathtaking natural beauty. From the snow-capped peaks of the Himalayas to the sandy beaches of the Bay of Bengal, East India has something for everyone. It is also home to some of the most magical and mystical places in the country, which attract travelers from all corners of the world.
In this article, we will introduce you to the top 10 magical places in East India that you must visit at least once in your lifetime. From ancient temples and holy shrines to natural wonders and hidden gems, these places will leave you mesmerized and enchanted. So pack your bags and get ready to embark on an epic journey through the mystical lands of East India.
1. Darjeeling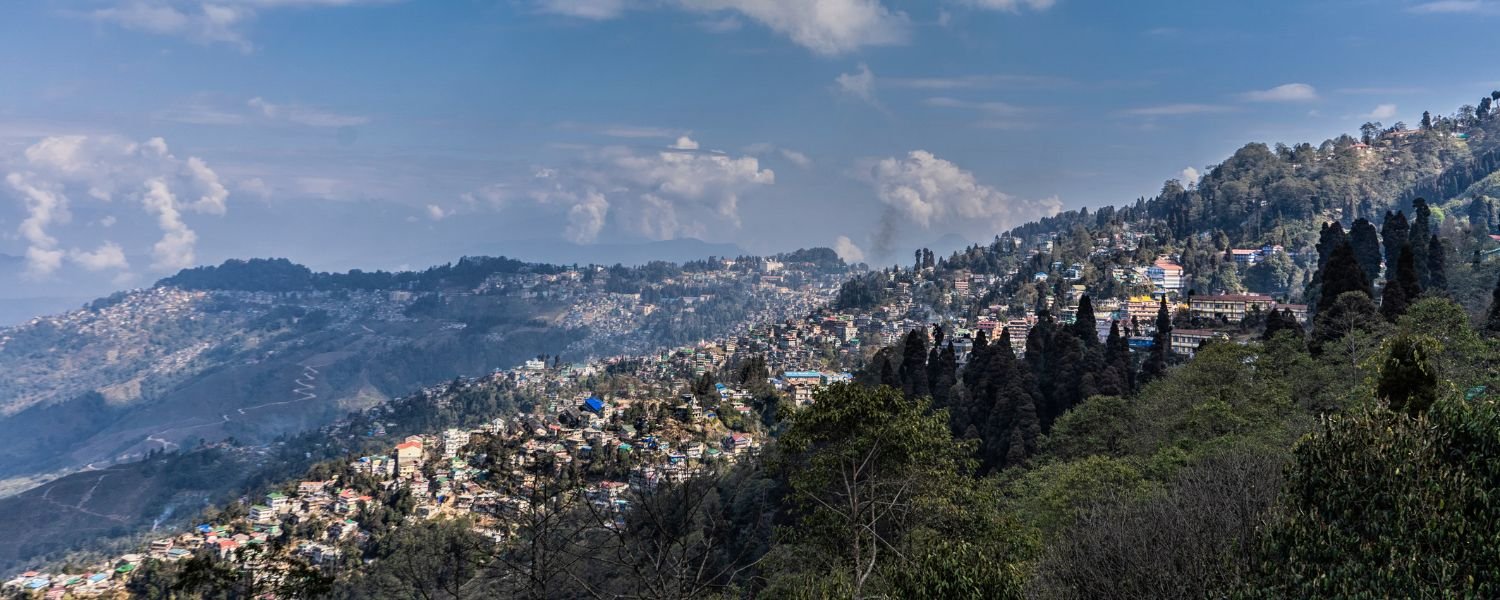 Located in the Eastern Himalayas, Darjeeling is known for its stunning views of the Kanchenjunga mountain range and beautiful tea estates.
2. Kaziranga National Park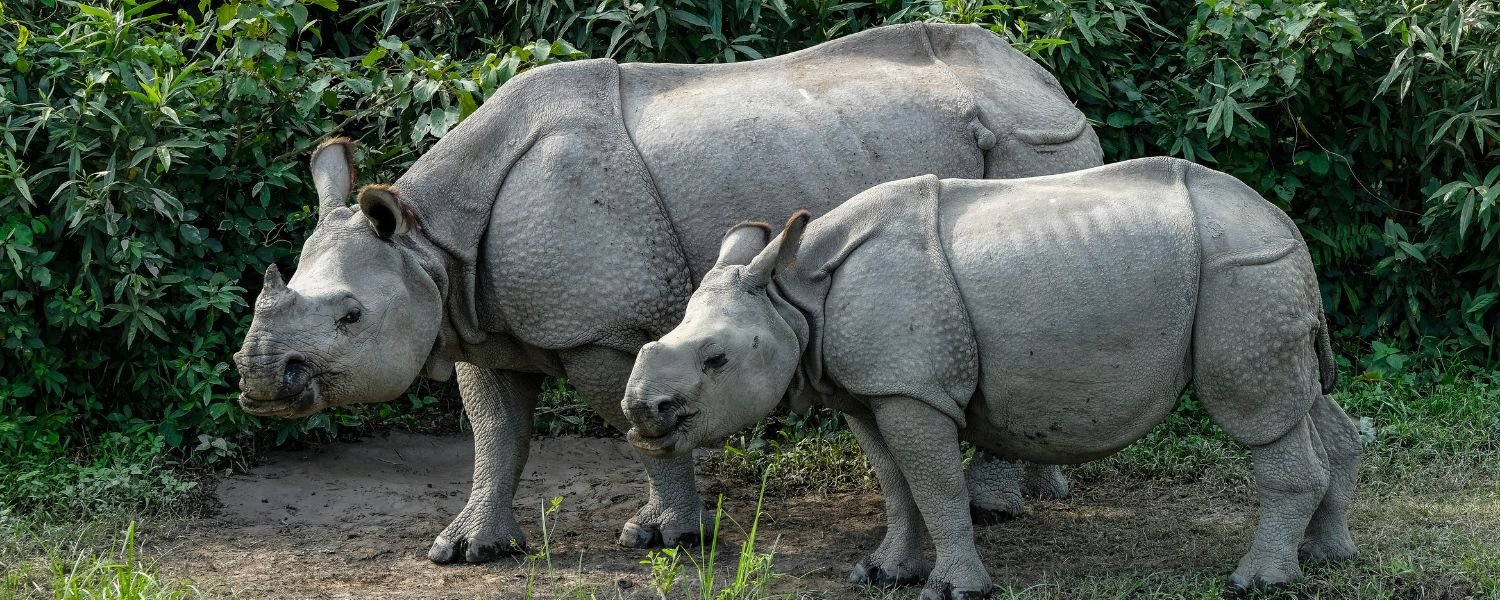 A UNESCO World Heritage Site, Kaziranga is home to the one-horned rhinoceros and a variety of other rare and endangered species.
3. Tawang Monastery 
Located in Arunachal Pradesh, Tawang Monastery is the largest Tibetan Buddhist monastery in India.
4. Shillong 
Known as the "Scotland of the East," Shillong is a picturesque hill station with beautiful waterfalls and charming colonial-style architecture.
5. Puri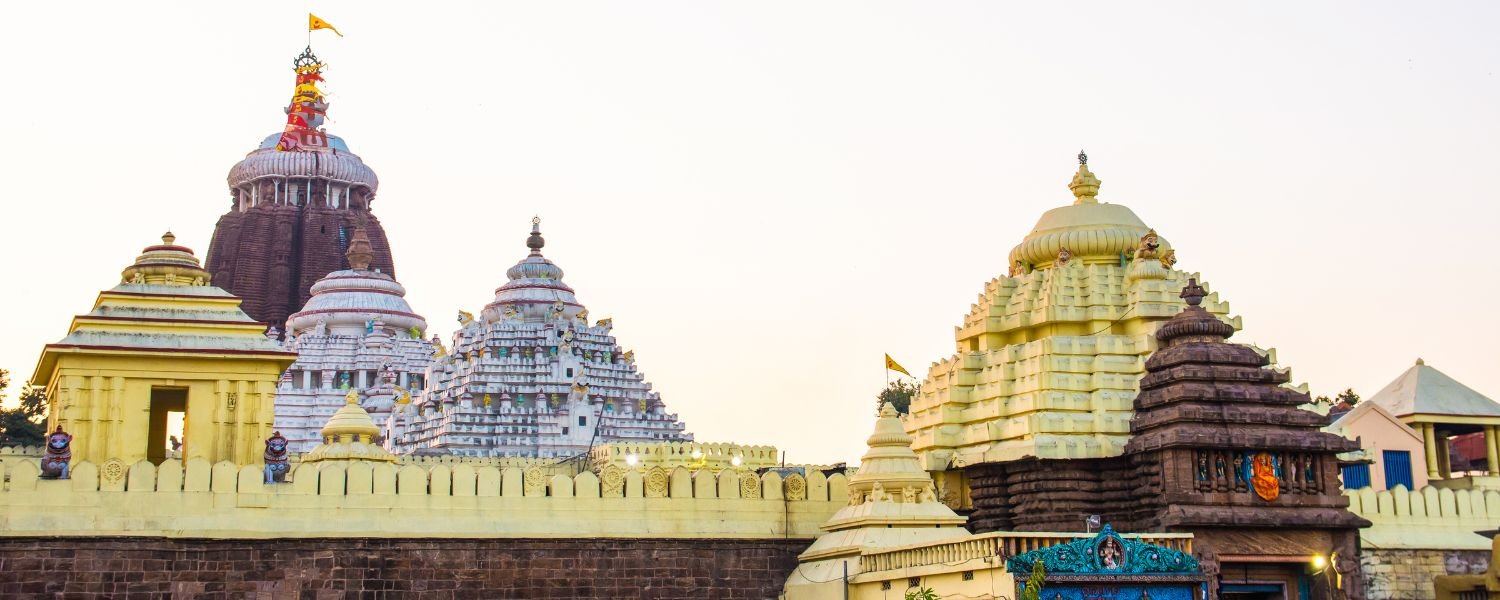 Home to the famous Jagannath Temple, Puri is a holy city for Hindus and a popular destination for pilgrims.
6. Sundarbans National Park 
This vast mangrove forest is home to the Royal Bengal Tiger and other rare species and is a UNESCO World Heritage Site.
7. Gangtok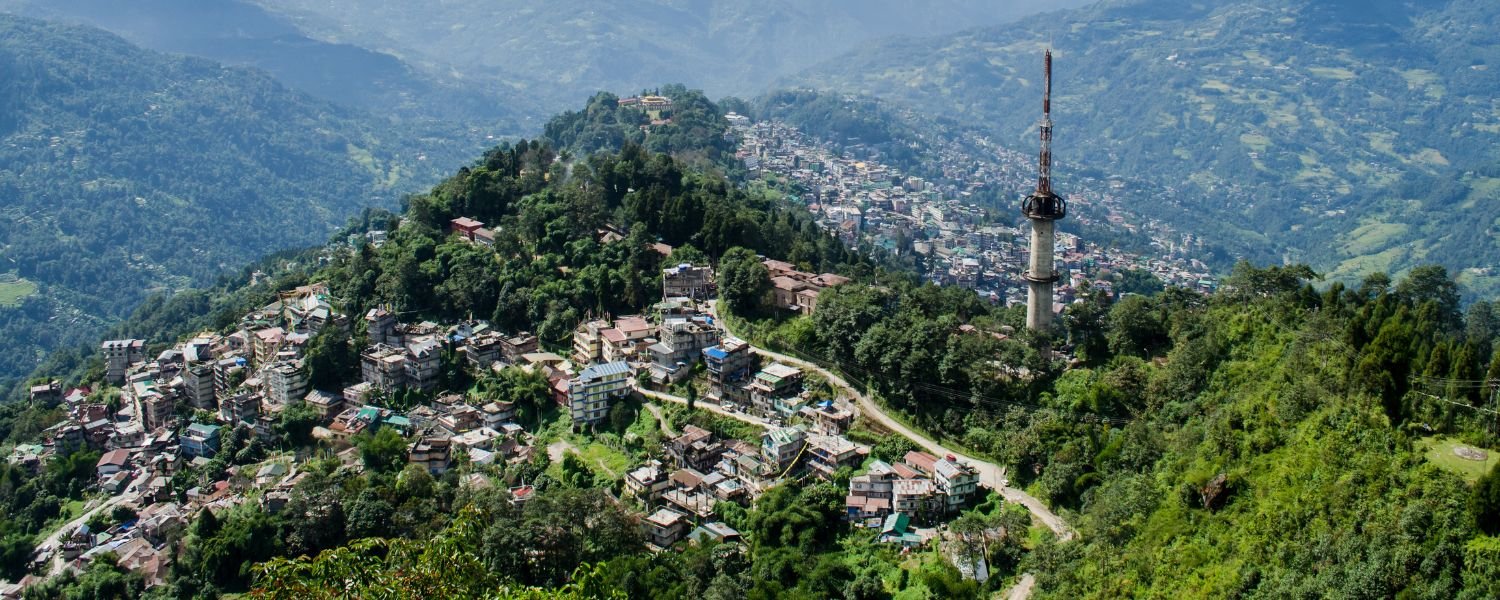 Located in the Himalayas, Gangtok is a popular hill station with breathtaking views of the mountains and a thriving Buddhist culture.
8. Bishnupur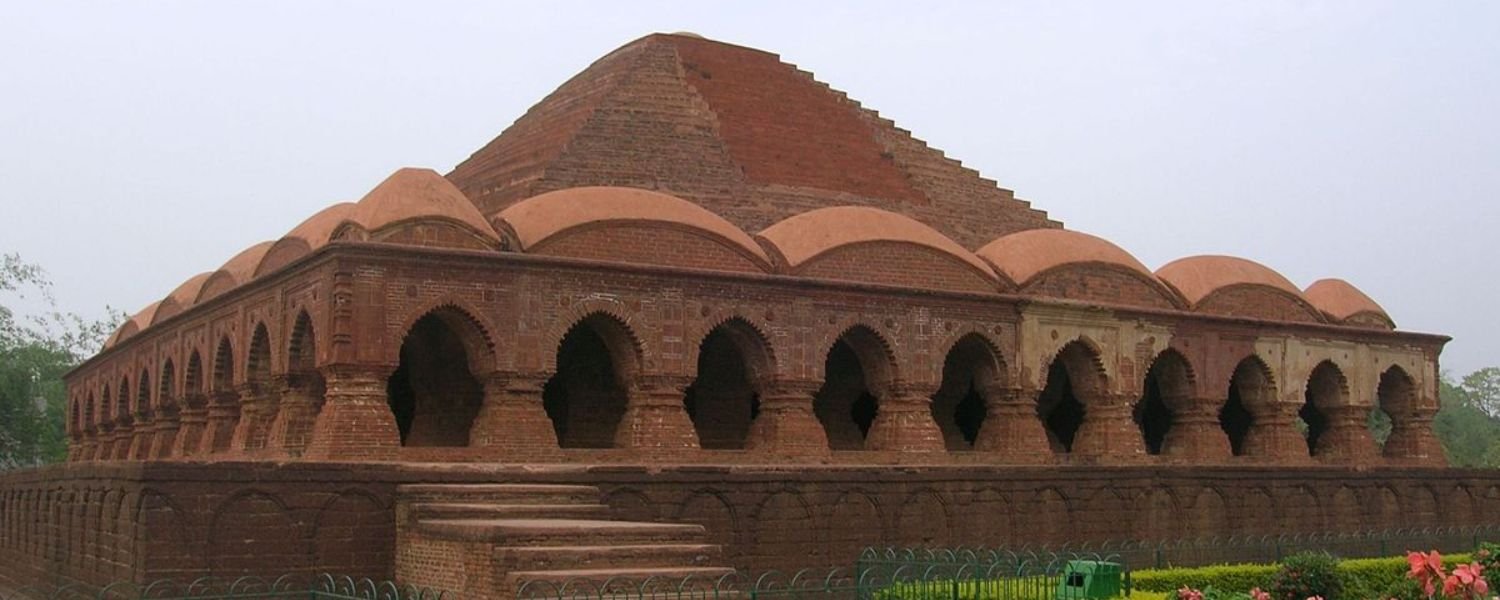 A town famous for its terracotta temples, Bishnupur is a must-visit for those interested in Indian art and history.
9. Rang Ghar 
Located in Assam, Rang Ghar is an ancient amphitheater that was used for royal events and sporting competitions.
10. Nalanda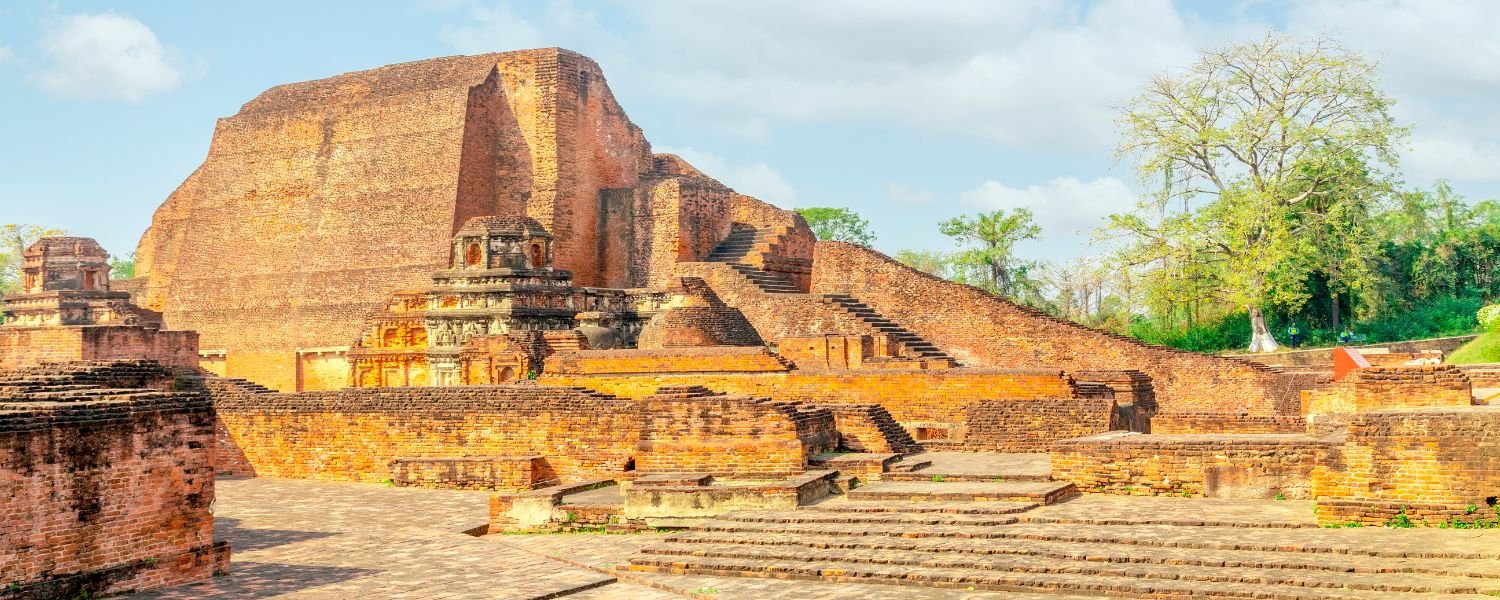 An ancient Buddhist center of learning, Nalanda is an important historical site for those interested in Buddhism and ancient Indian history.
In conclusion, East India is a region that is rich in culture, history, and natural beauty. It is home to some of the most magical places in the country, each with its own unique charm and appeal. From the ancient temples and palaces of Orissa to the stunning tea plantations of Darjeeling, and the breathtaking waterfalls of Meghalaya, there is something for everyone to enjoy. 
These 10 magical places in East India are a testament to the region's diversity and offer an experience that is truly unforgettable. Whether you are seeking adventure, history, or just a chance to relax and unwind, East India has it