Karnataka, a southwestern state in India, is renowned for its rich cultural heritage and diverse cuisine. The food of Karnataka is a harmonious blend of coastal, North Indian, and South Indian flavors that truly represent the state's unique history and influences. 
Karnataka's cuisine is known for its bold and eclectic flavors, from aromatic spices to delicious vegetarian dishes. Join us on a journey through the iconic cuisine of Karnataka as we explore the various dishes, ingredients, and cooking techniques that make it a truly unique and cherished part of India's culinary landscape. Get ready to tantalize your taste buds and discover the culinary wonders of this mesmerizing state.
1. Mysore Pak
Mysore Pak is a famous traditional Indian sweet that originated in the city of Mysore in Karnataka. It is a delectable confectionery made with just three main ingredients – chickpea flour, sugar, and ghee (clarified butter). The name "Mysore Pak" is derived from the city of Mysore, which was first created in the 17th century by a royal cook named Kakasura Madappa.
This sweet is known for its rich flavor and melt-in-your-mouth texture. Making Mysore Pak involves roasting gram flour in ghee until golden brown, mixing in sugar and more ghee to create a smooth and thick batter. This batter is then transferred to a greased tray and left to set before cutting into pieces. The ghee used in making Mysore Pak gives it a distinct aroma and adds to its richness.
2. Haalbai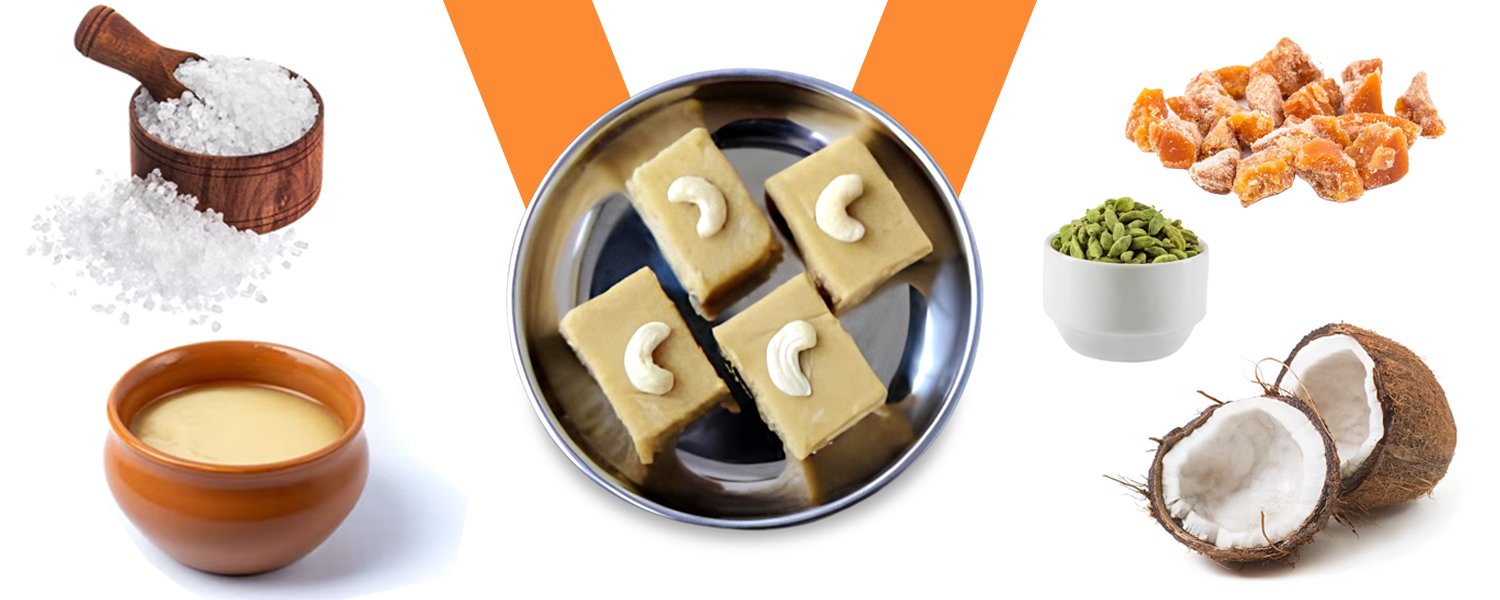 Haalbai is a popular sweet dish from the state of Karnataka in India. It uses a unique blend of ingredients, including rice, jaggery, coconut, and cardamom. The dish has a soft and creamy texture with a rich and indulgent flavor. To make Halbai, rice is soaked, ground, and mixed with jaggery syrup.
This mixture is then cooked with grated coconut and cardamom powder until it thickens. It is then poured into a tray and left to set before being cut into squares or served as a pudding. Haalbai is often served during festivals and special occasions and is loved for its delicious taste and simplicity.
3. Bisi Bele Bath
It is a spicy and flavorful one-pot meal made with rice, lentils, vegetables, and a special blend of spices. Bisi Bele Bath translates to "hot lentil rice" in the local language. The dish is typically prepared by cooking rice and lentils together and then adding a mix of vegetables like carrots, peas, and beans.
The blend of spices includes red chilies, coriander, cumin, turmeric, and more, giving the dish its unique and aromatic taste. It is typically served hot with a dollop of ghee (clarified butter) and is often enjoyed with papad (thin and crispy lentil crackers) on the side. Bisi Bele Bath is a comforting and wholesome meal loved by people of all ages and found in most traditional Karnataka households. 
4. Neer Dosa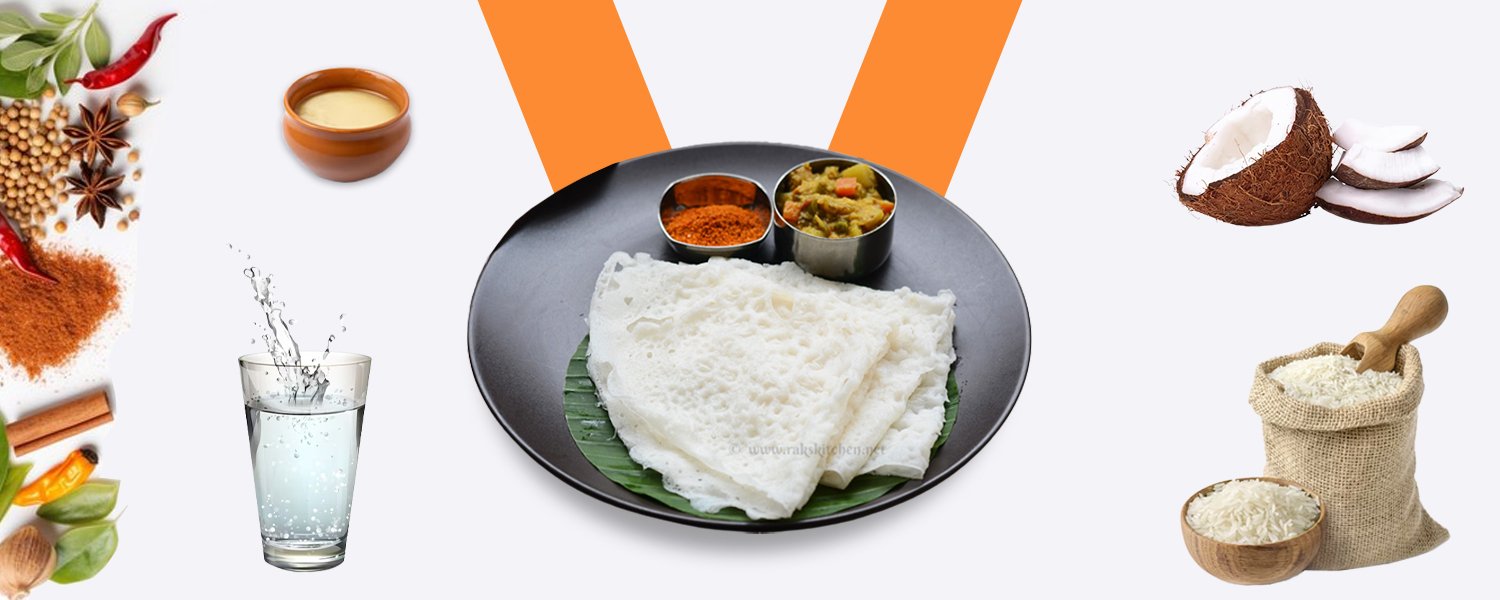 Neer Dosa is a popular South Indian dish known for its simplicity and lightness. It is a crepe made with rice flour and water, with no other added ingredients. The name "neer" literally means "water" in the Kannada language. This dosa is typically thin and crispy, with a slightly sweet flavor.
It is usually served with coconut chutney or sambar and is a popular breakfast option in Karnataka and Kerala. Making neer dosa is easy and doesn't require any fermentation, making it a quick and convenient option for a filling and delicious meal. Its delicate texture and refreshing taste make it a favorite among many people in India and worldwide. 
5. Gojju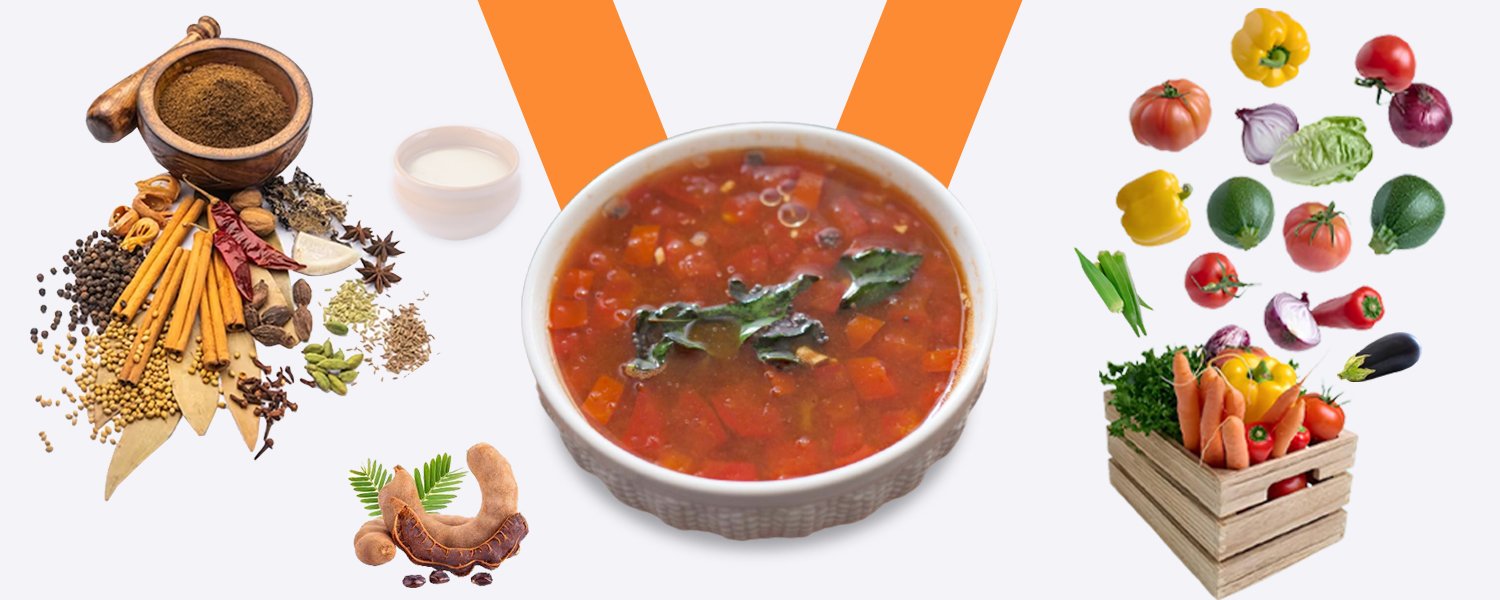 Gojju is a popular spicy and tangy dish from southern India. It is a traditional dish made with various vegetables such as eggplant, okra, shallots, tamarind, and a special blend of spices. Gojju is known for its unique taste, combining the sweetness from the vegetables and the sourness from the tamarind, making it a perfect balance of flavors.
This dish is usually served as an accompaniment to rice or Indian bread and can also be enjoyed as a side dish. It is loved for its rich and flavorful taste, making it a must-try for anyone who loves spicy food.
6. Udupi Sambar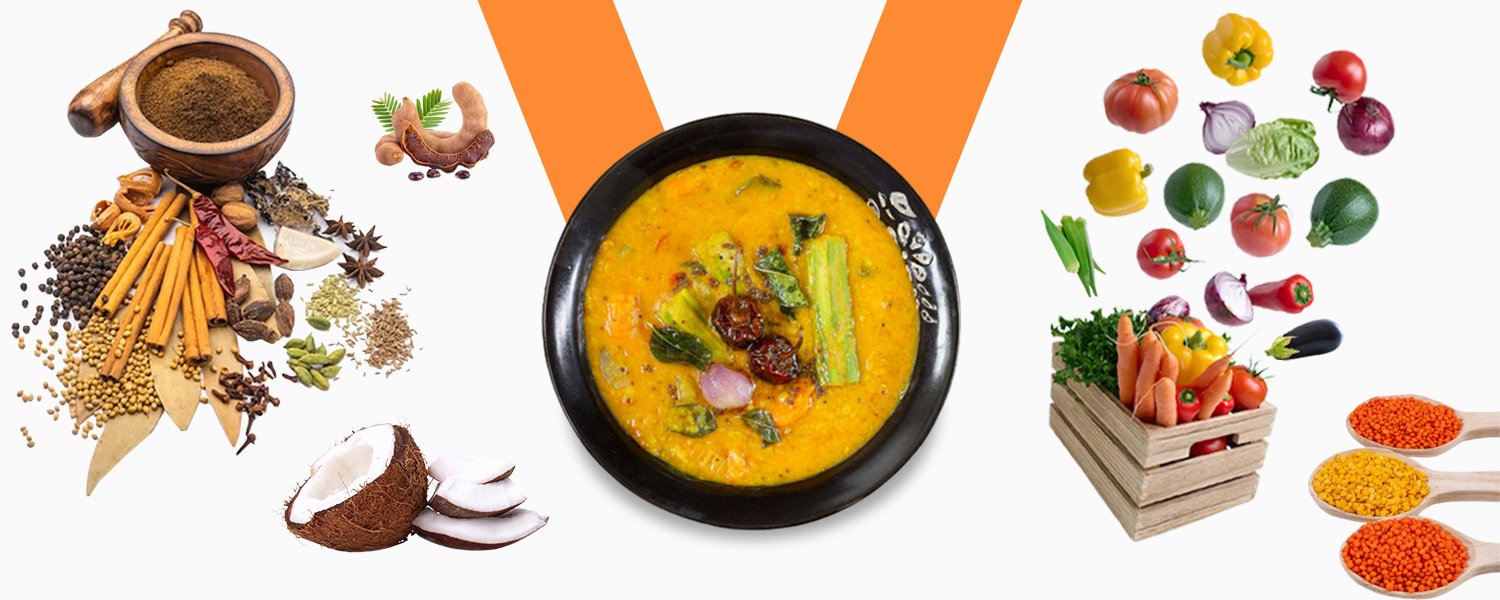 Udupi sambar is a traditional dish from Udupi in Karnataka, India. It is a popular South Indian dish known for its unique taste and simple ingredients. Simmering lentils and various vegetables make the sambar in a delicious blend of spices such as coriander, cumin, mustard, and fenugreek.
Adding tamarind pulp gives it a tangy flavor, while coconut and curry leaves add a touch of sweetness and freshness to the dish. Udupi sambar is usually served with steamed rice, idli, dosa, or vada, making it a staple in every South Indian household. Its rich flavor and comforting taste have made it a favorite among people all over the world.
7. Maddur Vada
Maddur Vada is a popular snack in the southern state of Karnataka, India. This crisp and savory dish is made by deep-frying a batter from a mixture of soaked chana dal (split chickpeas), rice flour, onions, curry leaves, and spices.
The Vedas are flattened into round shapes before frying, producing a perfect crispy texture while remaining soft inside. The dish is believed to be named after the town of Maddur, where it was first invented by a street vendor in the 1920s.
It is often served with hot tea or coffee and is a staple at roadside eateries and train stations in Karnataka. Maddur Vada's irresistible taste and ease of preparation have made it a much-loved snack across the country.
8. Pandi Curry
Pandi Curry, also known as Coorg Pork Curry, is a popular dish from the Coorg region in Karnataka, India. This flavorful dish consists of marinated pork cooked with aromatic spices and coconut milk.
The dish gets its unique taste from adding local spices such as Byadgi chillies, Kodampuli (black kokum), and kachampuli (black vinegar). The pork is usually slow-cooked until it becomes tender and falls apart, making it a melt-in-your-mouth experience.
Pandi curry is a must-try dish for meat lovers and is often served with akki roti (flour flatbread) or steamed rice. It is a hearty and satisfying dish that truly captures the essence of Coorg cuisine.
9. Korri Gassi
Korri Gassi is a popular South Indian dish from the Mangalore region. It is a rich and creamy coconut-based chicken curry bursting with flavors of traditional aromatic Indian spices. The dish is made by marinating bite-sized chicken pieces in a blend of spices, such as coriander, cumin, turmeric, and ginger garlic paste, for at least an hour.
The marinated chicken is then cooked in a creamy and flavorful sauce made with coconut milk, tomatoes, onions, and chilies. It can be enjoyed with rice, naan, or Indian flatbread. The dish has a perfect balance of spiciness and creaminess, making it a must-try for all curry lovers.
10. Rava Kesari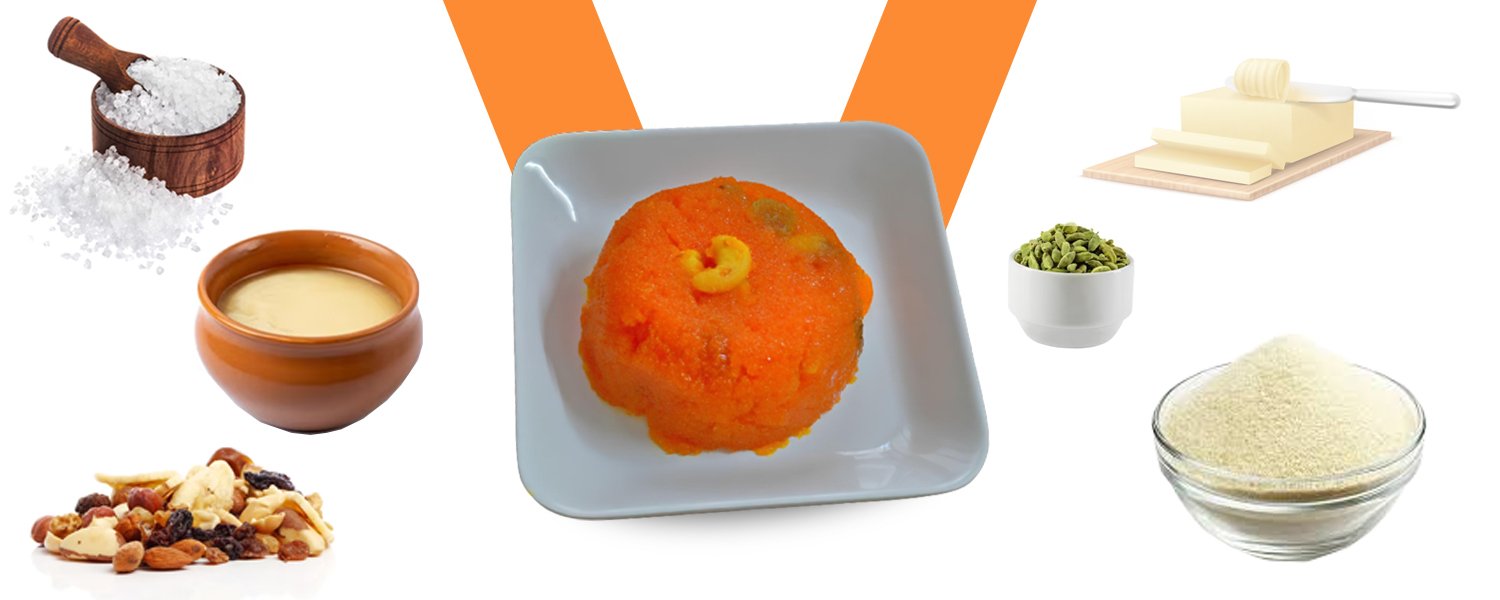 Rava Kesari is a delicious Indian dessert popular during festive occasions and special events. It is made from semolina (rava) cooked in ghee (clarified butter), then sweetened with sugar, flavored with cardamom, and garnished with nuts and raisins.
This dessert gets its name from "kesar," which means saffron, which adds a beautiful golden color to the dish. Rava Kesari has a soft, melt-in-your-mouth texture and a sweet and aromatic taste everyone loves. It is not only easy to make but also requires minimal ingredients. This dessert is a must-try for anyone who loves traditional and flavorful Indian sweets.
11. Kane Rava Fry
Kane Rava Fry is a popular Indian fish dish known for its crispy and flavorful texture. It is typically made with kane fish, also known as ladyfish, which is marinated in a mixture of spices and then coated in a layer of semolina or rava before being fried in oil until golden brown.
This dish is a popular choice in coastal regions of India, particularly in the state of Goa, where it is commonly served as a snack or appetizer. The combination of spices, tangy flavors, and crunchy texture make Kane Rava Fry a delicious and satisfying dish to enjoy.
12. Sagu
Sagu is a popular dish in the Karnataka state of India. It is a rich and flavorful vegetable stew commonly served with dosa, idli, or chapati. The main ingredients of Sago are mixed vegetables, coconut, and a blend of aromatic spices.
The dish is usually prepared by cooking the vegetables in a smooth paste of coconut, green chilies, and other spices. This gives the Sagu a creamy and slightly spicy flavor. Some common vegetables used in this dish are carrots, peas, beans, potatoes, and cauliflower. Sagu is a staple in most households in Karnataka and is often served during festivals and special occasions. 
13. Tatte Idli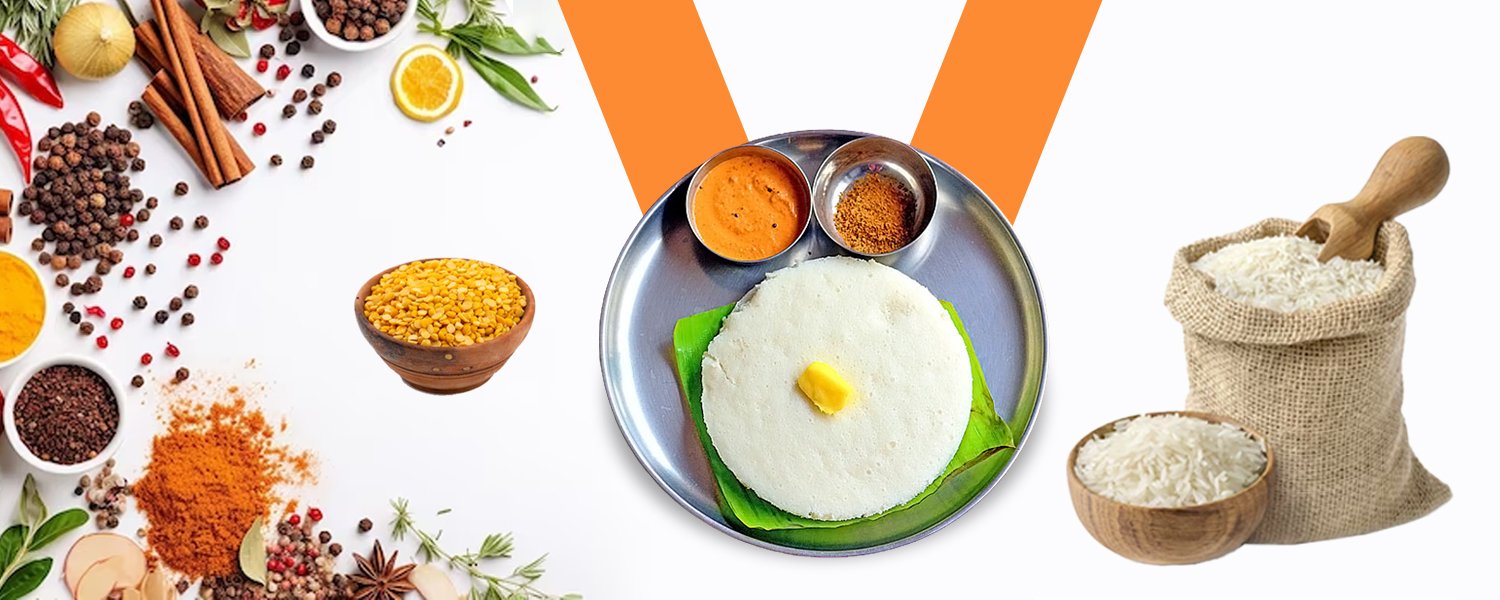 Tatte Idli is a famous South Indian snack enjoyed all over the country. This dish consists of steamed and fluffy rice cakes, also known as idlis, served with chutneys and sambar. The batter for the idlis is made with a combination of rice and lentils, giving them a soft and spongy texture.
The name "Tatte" translates to "hot" in Kannada, which refers to this dish's spicy and flavorful taste. Traditionally, this snack is served in banana leaves, adding an extra element of aroma and taste. It is not only a favorite among locals but also a popular choice among tourists looking to explore the authentic flavors of South Indian cuisine. 
14. Jolada Rotti
Jolada Rotti" is a traditional and popular flatbread from Karnataka, India. It is made from a dough consisting of jowar (sorghum) flour, salt, and water. The dough is rolled into thin, circular discs and cooked on a hot grill or tava.
This simple yet delicious bread is a staple in Karnataka cuisine and is usually served with various side dishes like chutneys, curries, and pickles. "Jolada Rotti" is not only a tasty addition to any meal, but it also has numerous health benefits.
It is gluten-free, high in fiber, and rich in nutrients like iron, calcium, and protein. This makes it a perfect choice for those with gluten sensitivities or seeking a healthier alternative to wheat-based breads. "Jolada Rotti" is not just a dish but a part of the culture and heritage of Karnataka, loved and enjoyed by people of all ages.
15. Dharwad Peda
Dharwad Peda is a popular sweet delicacy that originated in the city of Dharwad, located in Karnataka, India. It is a type of milk-based fudge with a soft and crumbly texture, often compared to the texture of a barfi. Dharwad Peda is made from khoya (thickened milk) mixed with sugar and flavored with cardamom powder.
It is shaped into small rounds and then garnished with pistachios or almonds. The sweet is known for its rich and creamy taste and has become a must-try for anyone visiting Dharwad. It is widely available in local sweet shops. It is also exported internationally to other parts of India, making it a popular choice among sweet lovers worldwide.
16. Ragi Mudde
Ragi Mudde is a traditional dish from the Southern Indian state of Karnataka. It is a staple dish in Karnataka and parts of Andhra Pradesh. Ragi Mudde is a simple yet nutritious dish made from ragi flour, also known as finger millet, water, and salt.
The flour is mixed with boiling water and formed into a firm, ball-like shape. It is traditionally eaten with different types of curries and stews. Ragi Mudde is easy to make and packed with essential nutrients such as calcium, iron, and fiber, making it a popular choice among health enthusiasts. Ragi Mudde is not just a dish, but it is a significant part of the culture and heritage of Southern India.
Conclusion
The journey through the iconic cuisine of Karnataka has been a delicious and memorable experience. Karnataka's cuisine reflects its diverse culture and rich history, from the spicy curries of the coast to the flavorful vegetarian dishes of the interior.
Using regional ingredients and cooking techniques has resulted in a unique blend of flavors and aromas that cannot be found elsewhere. From the iconic Masala Dosa to the refreshing Mysore Pak, each dish tells a story and represents the rich cultural heritage of Karnataka.
Through this journey, we have savored the delicious food and gained a deeper understanding of the state's cultural and culinary traditions. Overall, Karnataka's cuisine is a true treat for the taste buds and a must-try for any food lover.