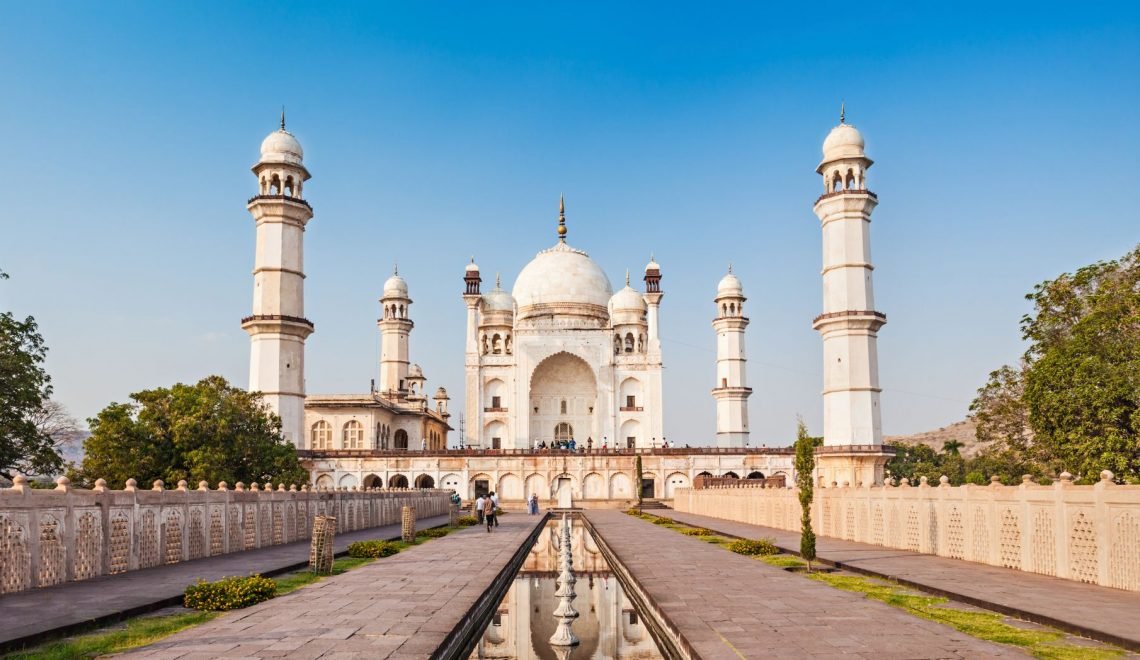 Aurangabad is a city in Maharashtra, India, known for its diverse cultural heritage and stunning architecture. Aurangabad is home to many historical monuments, temples, and fortresses.
Whether you're looking to explore the city's vibrant history or just want to take in its breathtaking beauty, Cultural Heritage Aurangabad &  Aurangabad is the perfect place to do it. Aurangabad is a must-visit for anyone wanting to experience India's rich cultural heritage. Let's give you an overview of some of the significant historical sites.
1. Ajanta and Ellora Caves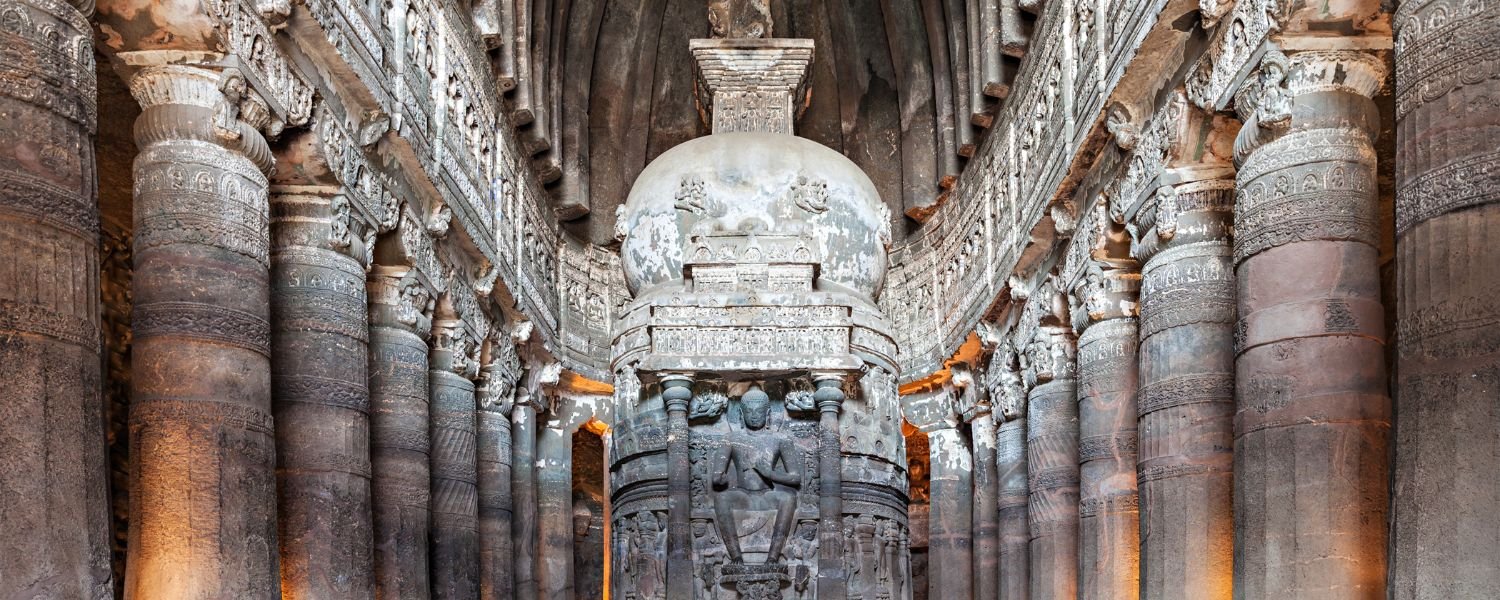 The best place to see in Aurangabad, one of India's best tourist places, is the Ajanta and Ellora Caves. These ancient rock-cut caves are a UNESCO World Heritage Site and are considered one of India's most important historical sites. The caves contain some of the most exquisite sculptures, frescoes, and paintings from the 1st century BC to the 10th century AD. They are a must-see for any traveler to Aurangabad.
2. Bibi-ka-Maqbara
Bibi-ka-Maqbara is a tomb located in the city of Aurangabad, Maharashtra, India. It was constructed by the Mughal emperor Aurangzeb in 1679 in memory of his first wife, Dilras Banu Begum. It is also known as the "Mini Taj Mahal" or the "Taj of the Deccan".
The structure combines Hindu and Islamic architecture, with a white marble central dome surrounded by four smaller domes. The exterior is decorated with intricate carvings, and the interior is decorated with wall paintings. The Bibi-ka-Maqbara is a popular tourist destination in Aurangabad and is an integral part of the city's heritage.
3. Panchakki, a 17th-century water mill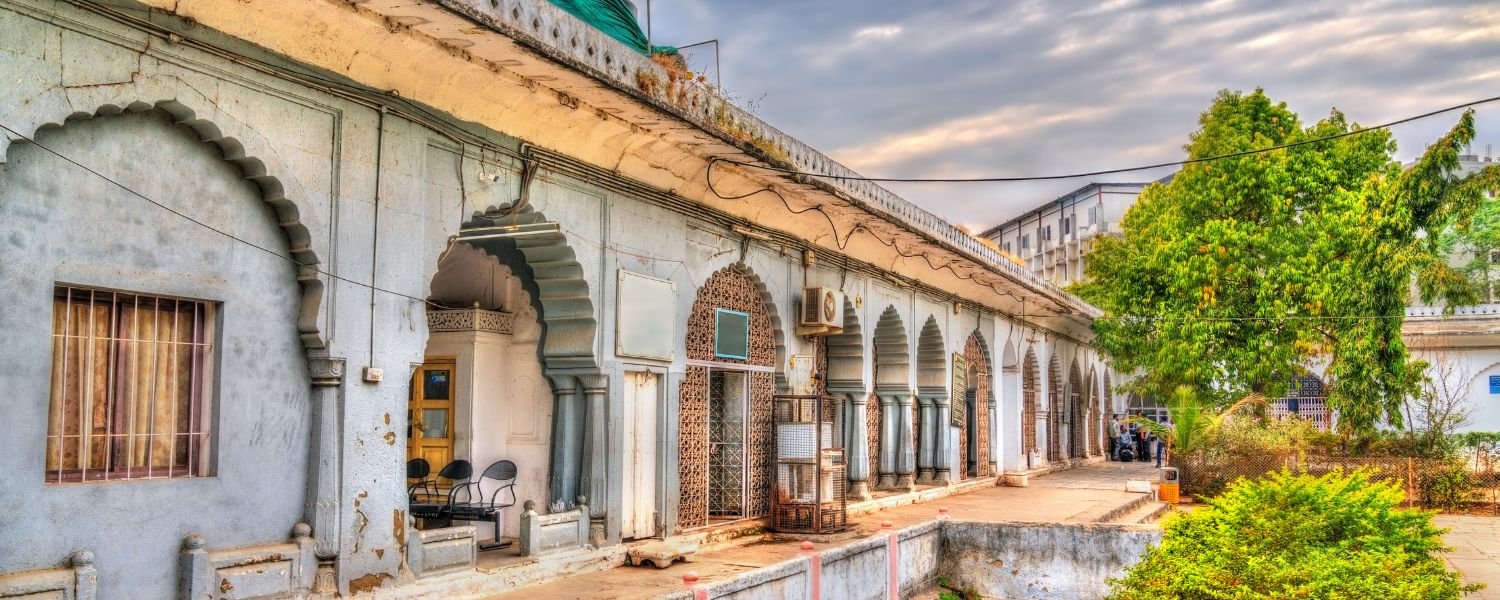 Panchakki, located in Aurangabad, Maharashtra, is a 17th-century water mill. It was built in 1695 by Malik Ambar, an influential minister in the court of Mughal emperor Aurangzeb. The water mill was used to grind grain for the pilgrims and residents of the area. It was also used to power a large prayer wheel, which was used for the spiritual upliftment of the people.
The complex is made up of several structures, including a mosque, a granary, and a large reservoir. The mosque contains beautifully carved stone domes, and gardens and fountains surround the pool. Panchakki is a popular tourist attraction and a great example of the architectural achievements of the Mughal era.
4. Salim Ali Lake
Salim Ali Lake is a beautiful lake in Aurangabad, Maharashtra. It is named after the famous ornithologist Salim Ali. The lake is surrounded by hills from three sides and is a trendy tourist spot. It is an excellent place for bird watching as many migratory birds come here during winter.
The lake also has a small island in the middle, a popular picnic spot among the locals. The lake is also home to many fish species and other aquatic life. It is a great place to spend quality time in the lap of nature.
5. Daulatabad Fort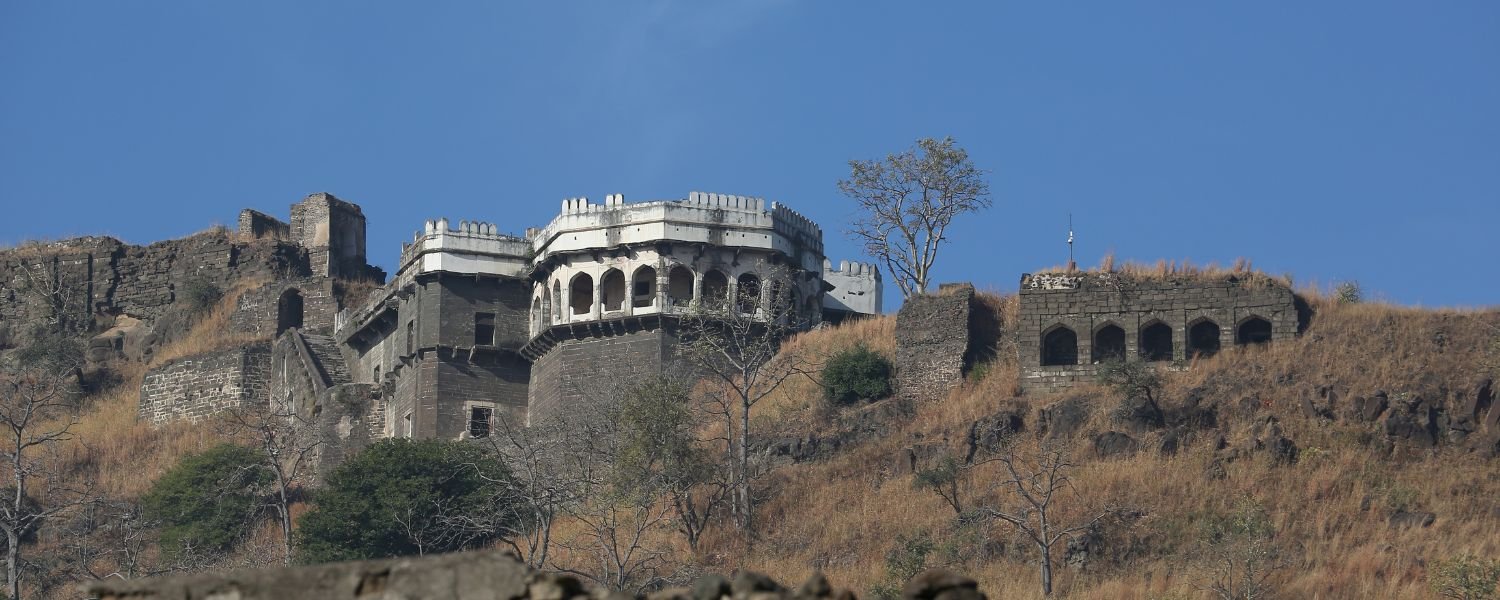 Daulatabad Fort in Aurangabad is a historical fort built in 1187 by Yadava Dynasty. It is one of the most formidable forts in India and is known as the "City of Devagiri." The fort is renowned for its unique and picturesque architecture and is a significant tourist attraction. It houses several monuments, temples, and mosques and is encircled by a double fortification line. Daulatabad fort is also known for its impressive defence system, which includes many secret tunnels and pathways.
Aurangabad is truly a remarkable city and a must-visit destination for anyone looking to explore India's prosperous cultural heritage. From the awe-inspiring monuments of the Mughal Empire to the fascinating caves of Ajanta and Ellora, Aurangabad is the perfect place to discover the depth and beauty of India's history and culture. So make sure to add Aurangabad to your must-see destinations!